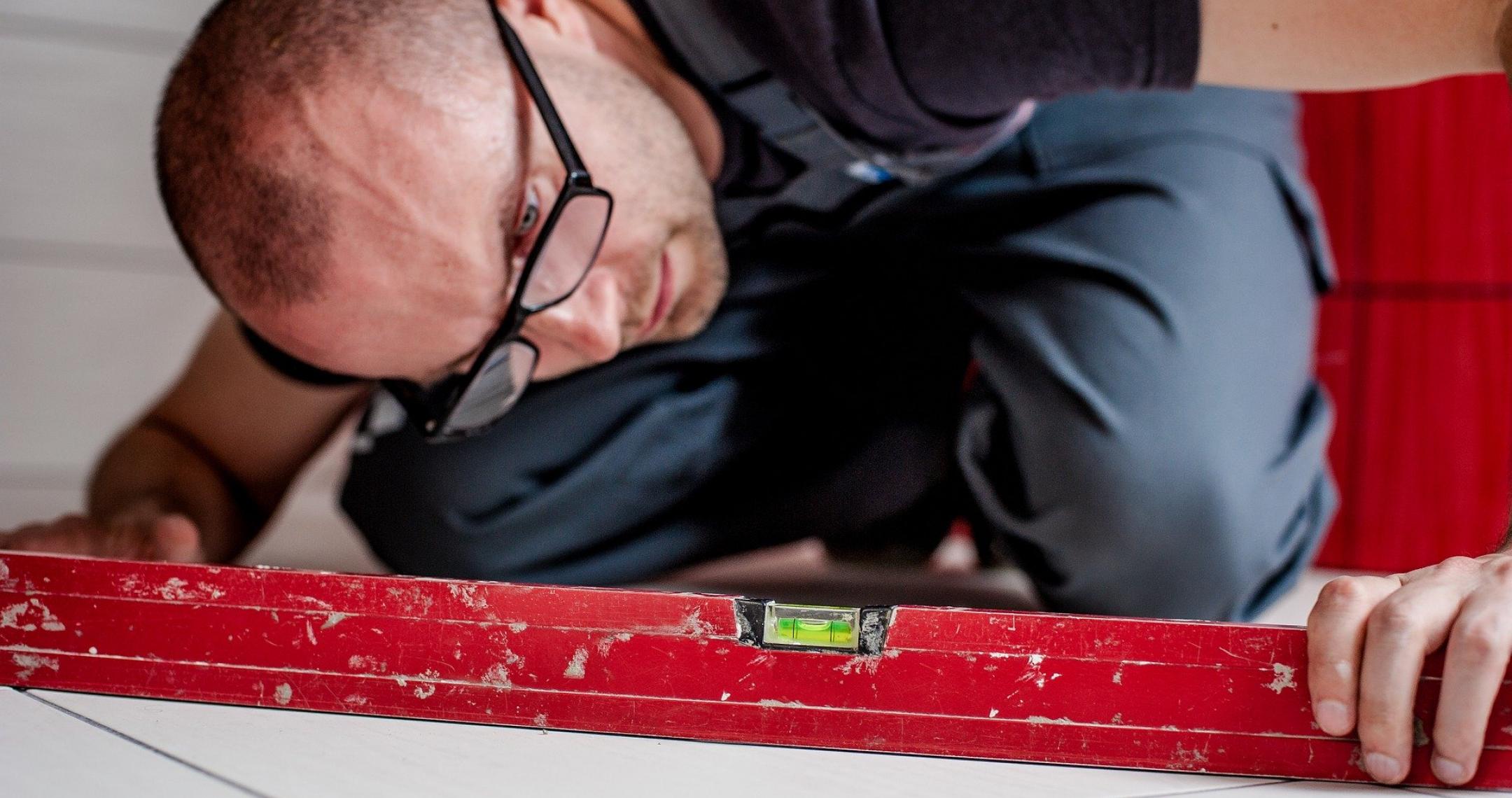 Report a Repair
Whatever your request, if you need a repair or investigation into something like damp or mould, please click here to fill in our online form.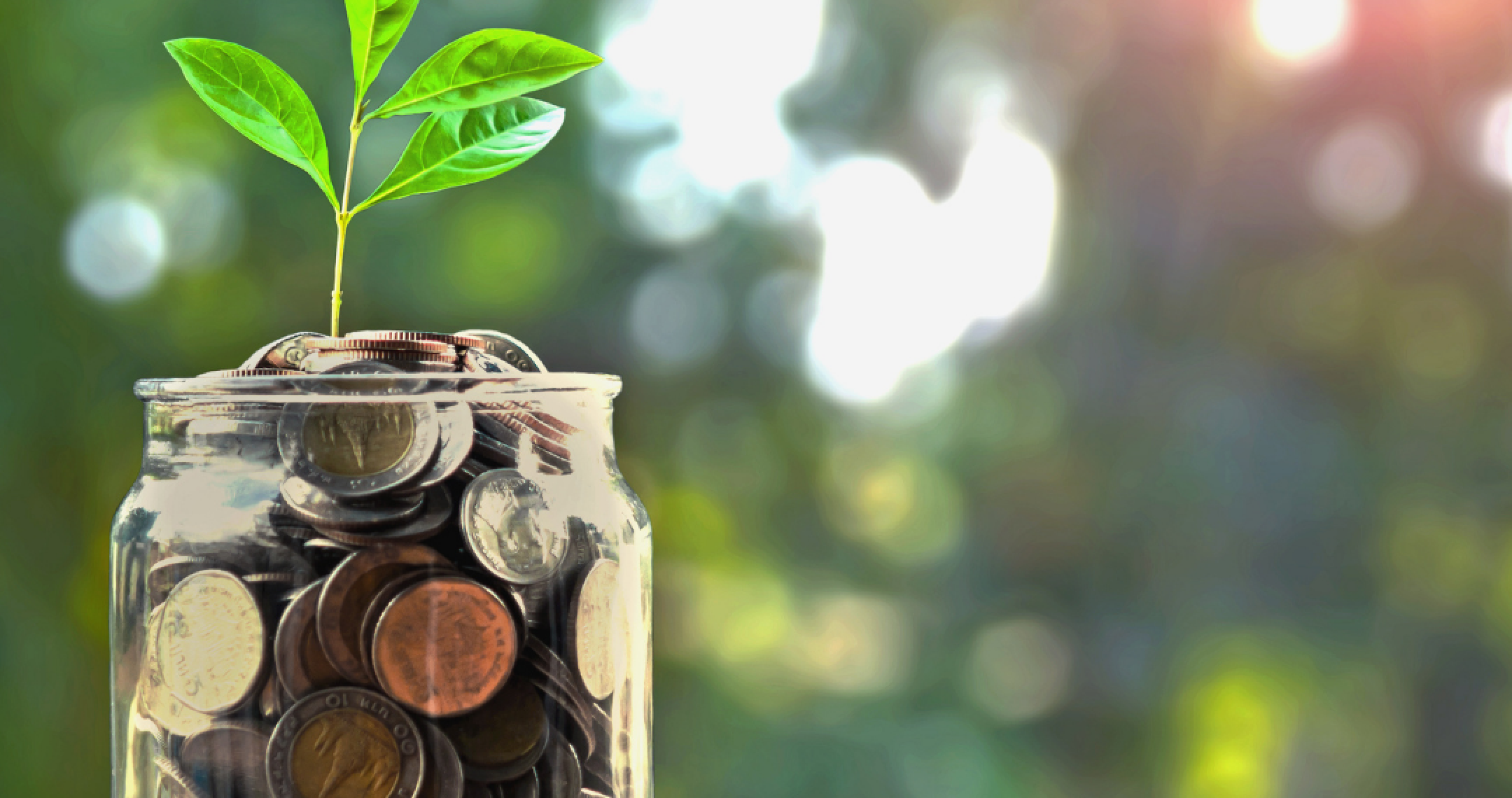 Money Advice
If you are struggling please consider speaking to our Money Matters Advice Service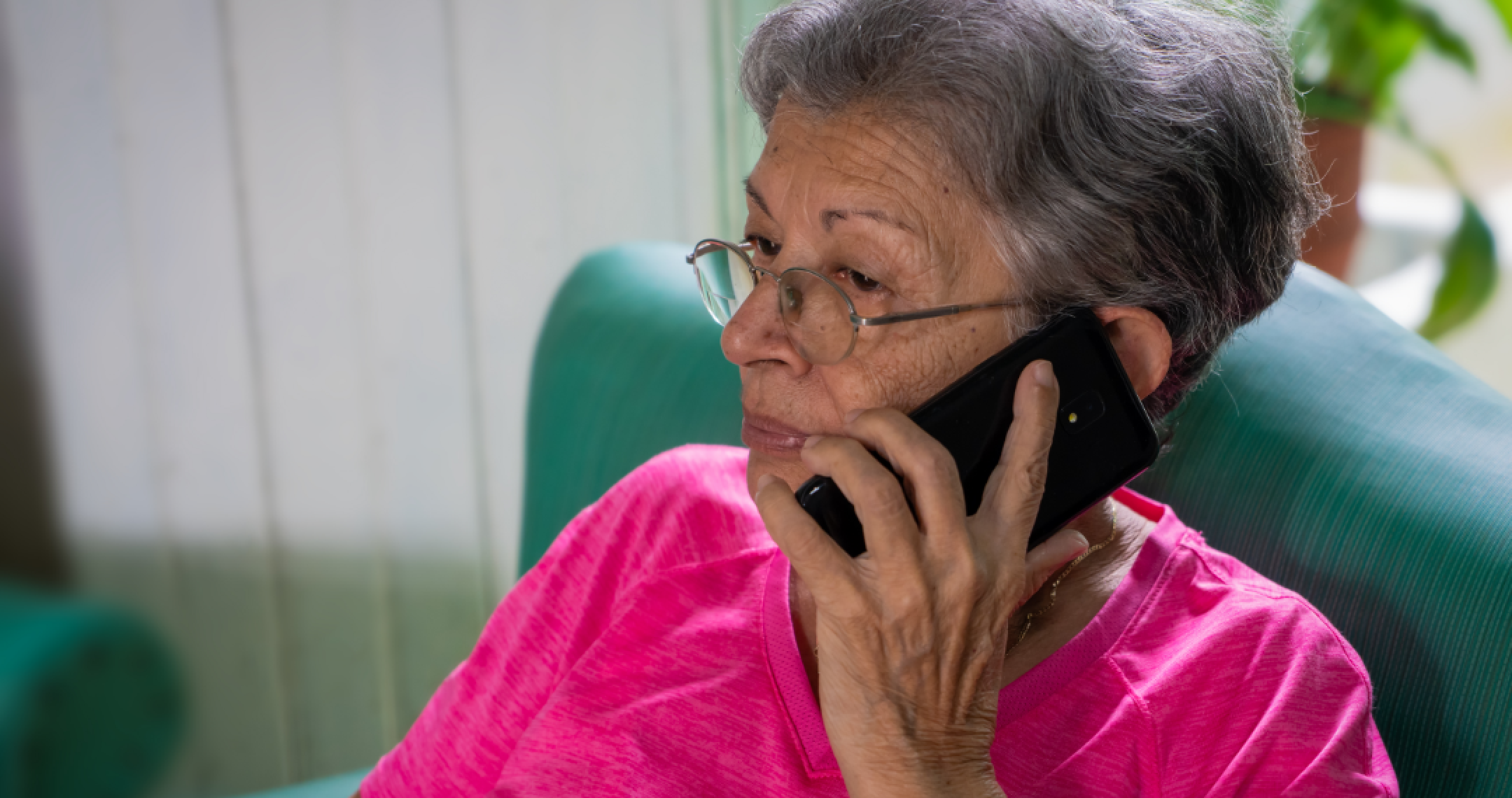 Be aware of scammers
There are lots of scammers who are constantly looking for new, clever ways to access your money.

These include calls about repairs to your home, insurance for alarm systems or callers pretending to be from your bank.

Assume any call you don't recognise is a scam, unless the caller can prove otherwise and never share your bank details or any personal information over the telephone or by email.

Stay safe and protect yourself from potential fraud.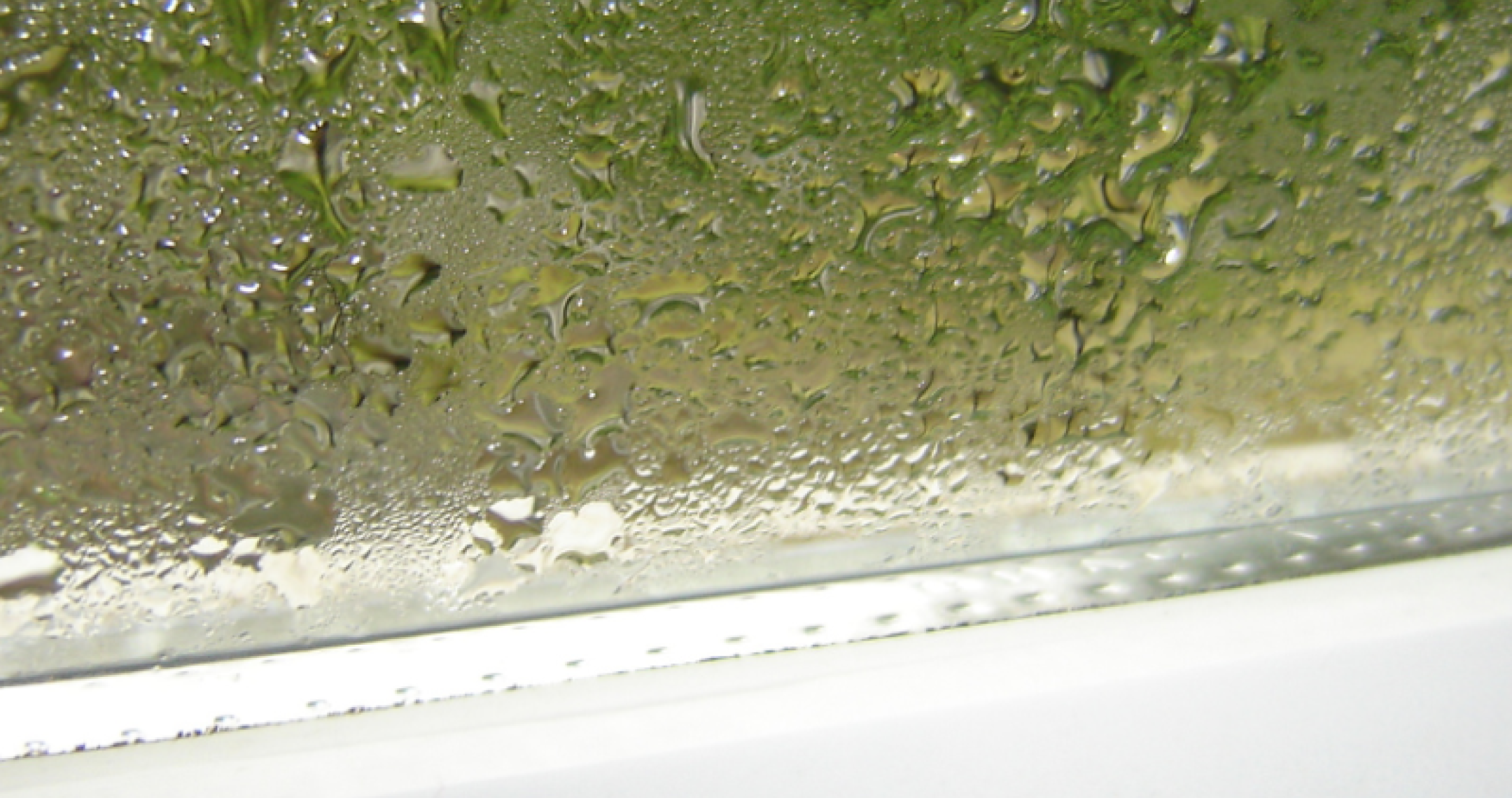 Damp, mould & condensation
Does your home suffer from damp, mould and condensation? Did you know that two people in a house for a day can create up to 24 pints of moisture in the air?

There are some things you can do to help reduce the problem. Visit our dedicated webpage to find out some ways to reduce or remove moisture from the air or to report a case of severe damp or mould to us.
Welcome to North Devon Homes
Working together to create communities
where people want to live
North Devon Homes (NDH) is a registered charity providing affordable homes for people who need them. We are a housing association covering the North Devon district and have over 3,300 homes we are responsible for, providing accommodation to over 10,000 customers.
We are committed to creating communities where people want to live and continuously invest in the neighbourhoods in which we work. We are more than just a housing association and run community groups, events and work with many partners across the area to improve our local communities.
We run a number of additional support services including personal alarms and independent living services.
As well as our build and improvement programme through NDH, we also have a subsidiary company, Anchorwood Ltd, that builds and sells homes for market sale. Any profits made through Anchorwood Ltd are reinvested back into NDH and the provision of affordable homes for people who need them in the local area.
Latest News
Most of us like to spoil our friends and families at Christmas but the costs can mount up very quickly. Here are some ideas for getting the most from
By Flora Gardiner To Do in November : buy perennial tulips for planting in November trim shrubs & hedges- take cuttings to increase stock (see
Once again, the half term is here. Kids are returning from school for a hard-earned break, expecting entertainment. What can we do over the holidays