Welcome to North Devon Homes
Working together to create communities
where people want to live
North Devon Homes (NDH) is a registered charity providing affordable homes for people who need them. We are a housing association covering the North Devon district and have over 3,300 homes we are responsible for, providing accommodation to over 10,000 customers.
We are committed to creating communities where people want to live and continuously invest in the neighbourhoods in which we work. We are more than just a housing association and run community groups, events and work with many partners across the area to improve our local communities.
We run a number of additional support services including personal alarms and independent living services.
As well as our build and improvement programme through NDH, we also have a subsidiary company, Anchorwood Ltd, that builds and sells homes for market sale. Any profits made through Anchorwood Ltd are reinvested back into NDH and the provision of affordable homes for people who need them in the local area.
Latest News
Written by Flora Gardiner Here we are in June - no doubt complaining of heat and lack of rain! This being England, I've not discarded my bed socks but
This National Volunteers Week we are highlighting the importance of our volunteers and giving thanks to all that they do to help us. Alongside our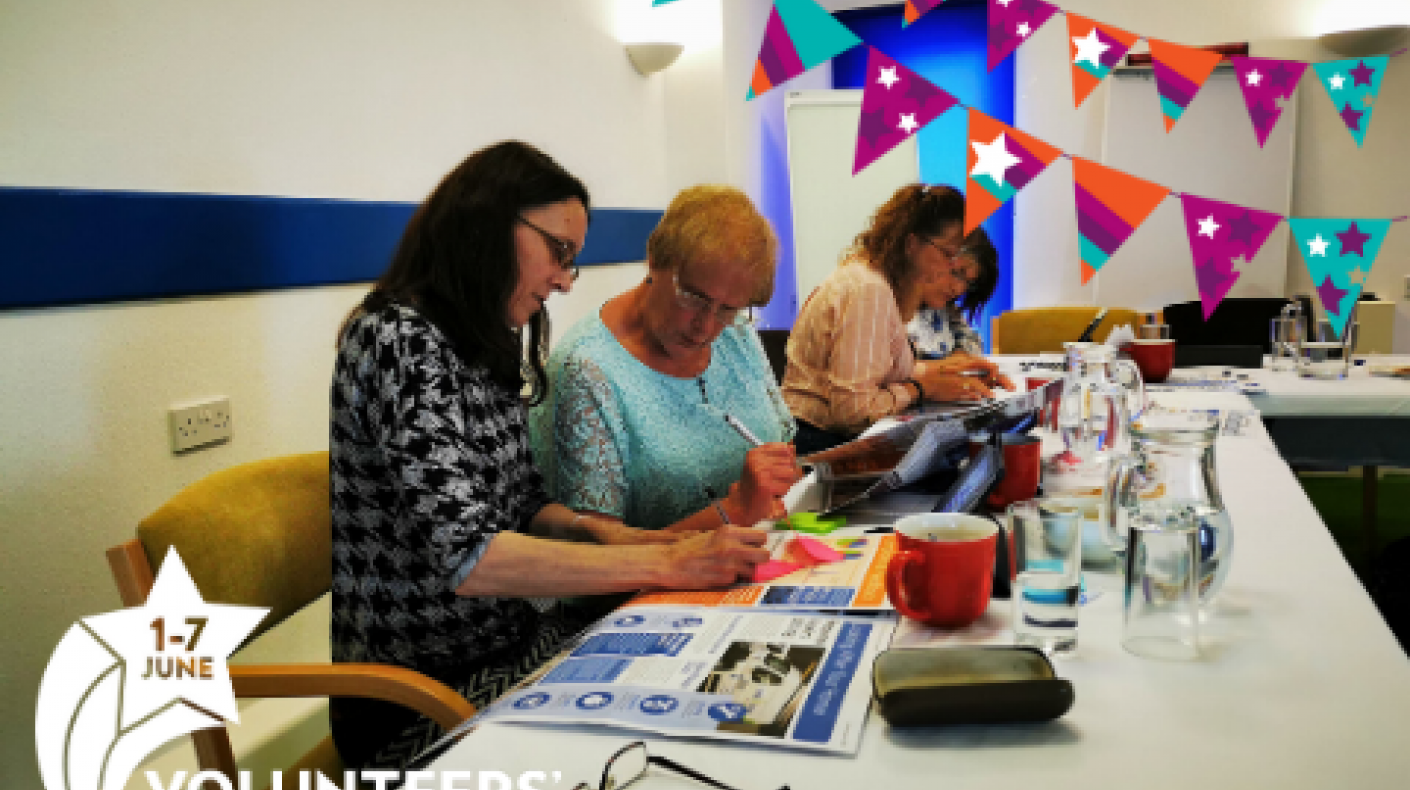 Creating communities where people want to live is our mission here at North Devon Homes. Therefore, this National Volunteer's Week (1- 7 June) we want