Buying a house – the step-by-step guide
Maybe you have bought a house before but you've forgotten how the process works, or maybe you are a first time buyer and just want to know where to start. Whatever your situation this guide from the experts at Anchorwood Ltd will help to give you an idea of the process and step by step guide to buying a house.
How long does it take?
The process itself can be easy, or it may be quite long and dragged out. Many different factors will play a part in determining the outcome of you purchase and where applicable any sale that may be going with it. Buying a new build property can be quite a quick process compared to some older buildings that may need work, or if you reserve as an early bird you may find you wait a little longer as you're waiting for the building to be constructed. The factor of whether you are a cash buyer or in need of a mortgage will also play a part and will add to any length of time you are waiting for.
The average length of a house sale in normal times was around 12-14 weeks, however post property boom in 2021 you are now looking at an average of 4 months.
So, where do I start?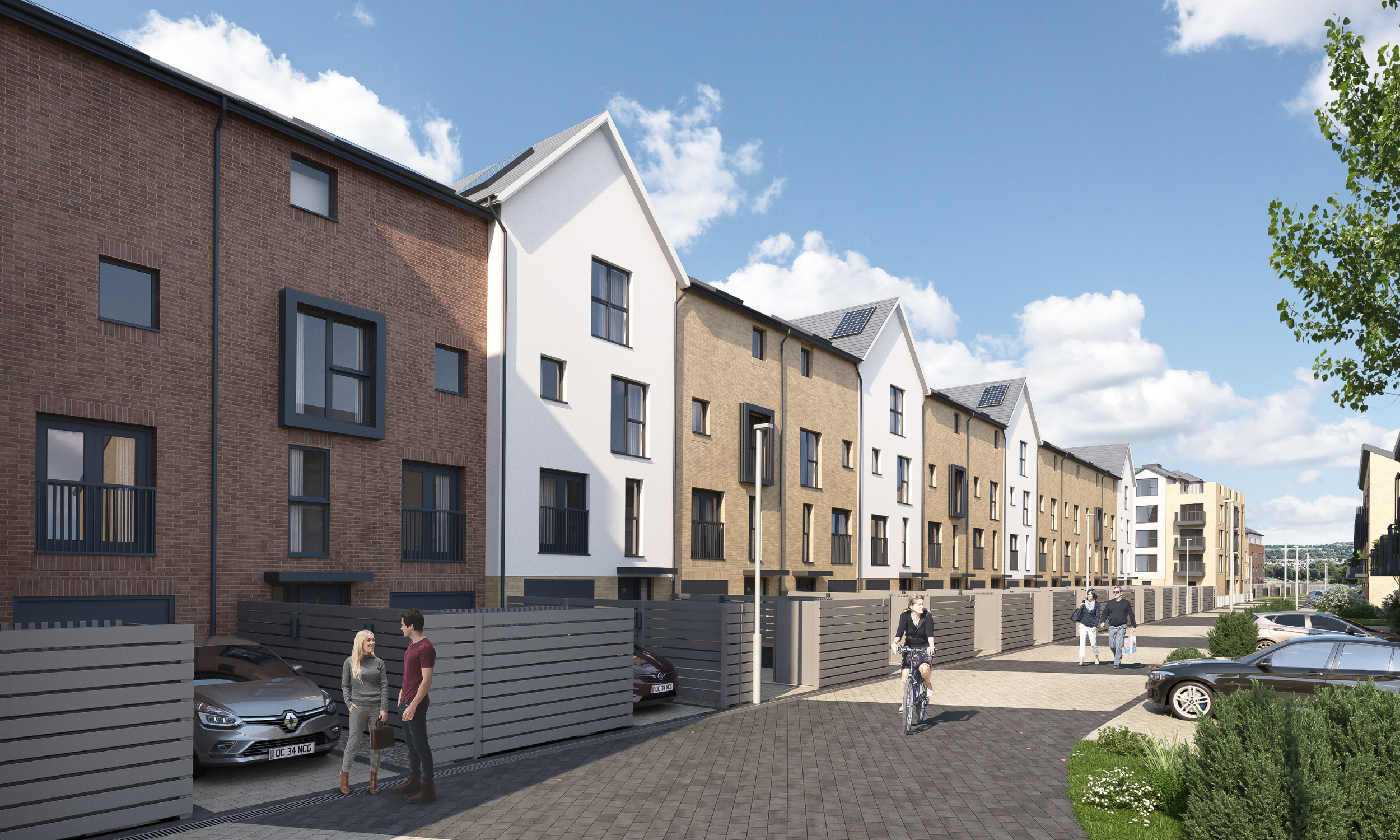 First things first, if you are considering buying a house before you do anything you need to save up for your deposit – the minimum deposit you can get away with would be 5% of the total costs. If you don't need a deposit you need to ensure you have enough in equity of your current home to allow you to move. Moving costs can be in the ten's of thousands, which will also need to be considered in your overall budget – we've put a brief breakdown of just some of the main costs you might need to factor in:
Mortgage product fees – mortgage companies may charge a fee on certain products to give a lower fixed mortgage rate. These can sometimes work out worthwhile to pay over certain timed mortgages to save money in the long term on interest.
Survey fees – getting a full survey of a house is always advisable but not mandatory in most cases. However, most mortgages would come with valuation surveys which are mandatory and would be a cost to factor into your fees.
Solicitors will usually charge transfer fees on your sales and purchases for transferring monies when paid.
You will also need to pay your solicitor a range of fees from their general legal fees (for sale and purchase) and search fees for your purchase. Different agencies will list their fees in separate ways, some will charge by the hour rather than task so just be clear you know what it is you are paying for and a likely total.
If you are selling a house prices for estate agents can range anywhere from 0.5% to 2-3% if not higher to sell your home and deal with all the arrangements for you with buyers.
Don't forget to factor in Stamp Duty – one of the biggest costs of moving home this tax will vary depending on the value of the property you are buying.
When working out your moving budget you probably want to consider how you will move on the day as well. Hiring a van and doing it yourself can be much cheaper but the ease of hiring a removal company can sometimes be worthwhile if you'll have a lot to manage with children, pets or just the move itself!
Find a mortgage
When you have a suitable deposit, your next step is to reach out to mortgage companies to see if you'd be accepted and how much you can borrow. There are many mortgage calculators online that will give you a rough idea and in having an initial chat with a few different lenders will help you discover whether you would be accepted without having to pay anything up front.
If you know you want to proceed, make your mortgage application to get your agreement in principle. This is just a sort of quote to say that they agree to lend you the amount but may help you with negotiations to say you are ready to proceed with your mortgage when putting in offers.
The fun begins!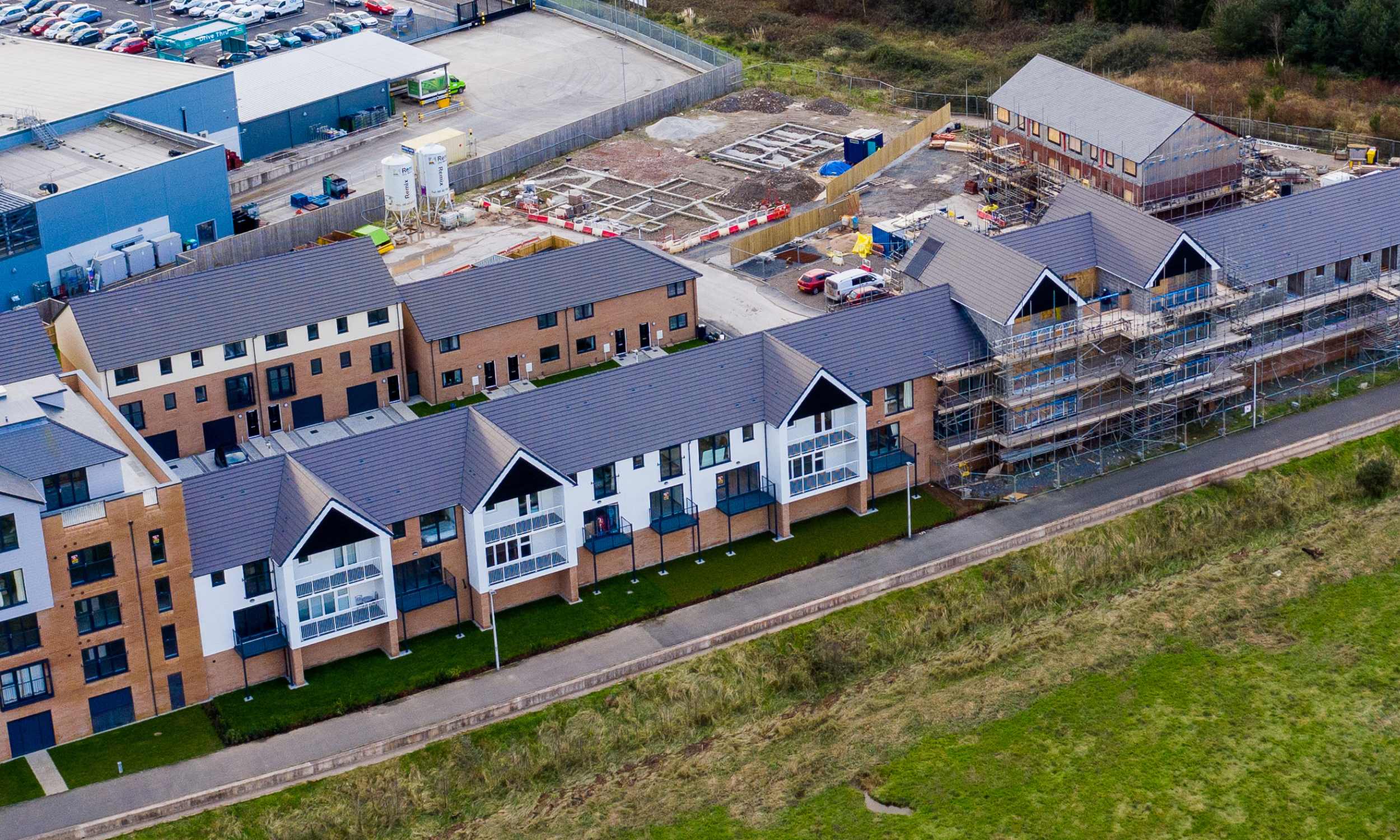 So you have your deposit, you know your mortgage and therefore budget, now the fun bit can begin! If you don't know where you want to live you need to start by looking at local areas. Take a look at school catchments, transport links, flood zones, planning applications and crime levels in any areas you are considering. This way you can narrow it down and pick the areas you want to live.
Begin signing up for alerts with local agents, Rightmove or Zoopla to name a few with your property prices in mind. Be careful not to look at properties too far over your budget or you may spend more time being disappointed over what you can afford, rather than looking at the positives of what you can get for your budget.
Make sure you view properties in person, looking online is great to give you an idea but viewing in person is a must before you even think about going any further. You may view a lot of properties, but make sure any you are considering buying that you view once or twice more before making offers. Sometimes the market may not allow for 'time to think' but don't make too rash decisions if there is research you want to go off and decide on.
If you have a property to sell you will also need to instruct an agent to take care of your house sale too. There's no real order in which to do this (before or after purchase viewings) but you may find that if you don't have an agreed offer to sell your home you are unlikely to have any offers accepted on a property to buy.
Make an offer
You've found your house – congratulations! Now is the time to make an offer. Although most people say to go in under offer for your first bid, with a competitive market you may find offers may only be accepted if they are at, or even over, asking price. You would usually put the offer in via the selling estate agent so give them a call and discuss what they think the seller would take first.
You may find some back and forth at this point with negotiations, but hopefully after a few hours, days or sometimes weeks you will get that agreed figure.
Apply for your mortgage
Now you can finalise that agreement in principle with your mortgage provider and make the full application. This application will normally last for six months to allow time for your purchase to go through.
Instruct your solicitor
Sign up to a local solicitor who will basically take care of everything else for you. They will guide you through the remainder of the process including searches and surveys. This can be a long process with a lot of contact between you so make sure you are happy with your solicitor choice and their fees.
Final steps
Before you exchange contracts, you will want to line up any removal companies by checking prices and availability. They will usually pencil you in for you to confirm once exchanged.
You will also need to arrange home insurance for your new home before exchanging contracts should you need a mortgage to purchase.
Your agents and solicitors will arrange for the exchange of contracts, where you normally pay 10% deposit (and receive 10% on your sale if exchanging on the same day) and exchange signed paperwork. At this point you will normally set a move in date or 'completion date' but depending on the property you may agree this at a later date.
Moving day!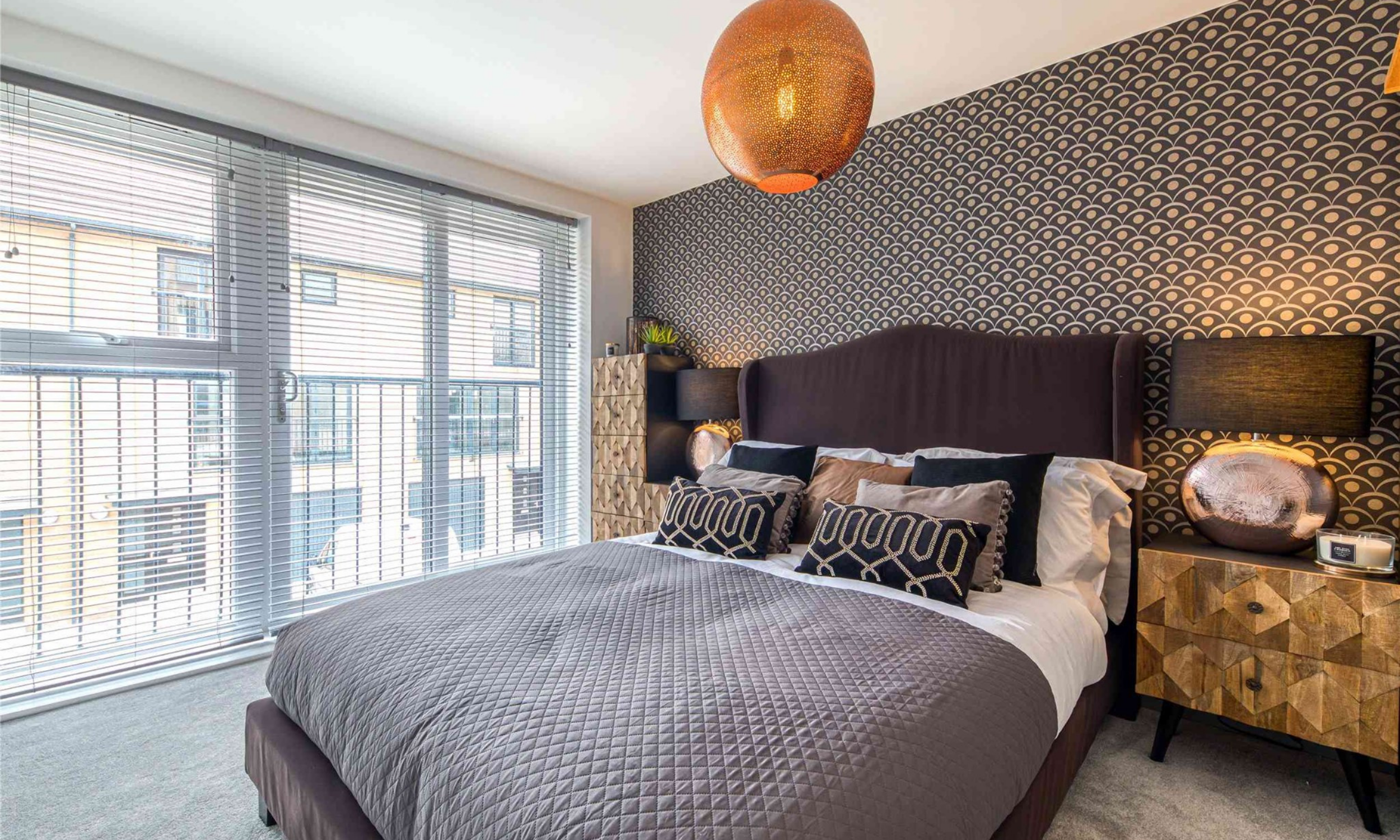 Congratulations the day has arrived and you are finally going to be homeowners (or moving home). On the day, if you are moving out of a property, it is likely they will ask you to bring in the keys to the estate agents office by around 10/11am. This means you will need to clear out all your belongings and clean the property by that time. You will get a call from your agent when the sale has gone through and when you are able to collect the keys to your new home. If you are at the end of a long chain you may find this is later in the day, or if a smaller chain earlier in the day.
We hope this guide has been helpful, if you have spotted anything that's missing or think you have a nugget of advice that would be useful for our audience please do let us know.