Media hub
Welcome to the NDH Media Hub - a source of information from and about our partners and business to business services.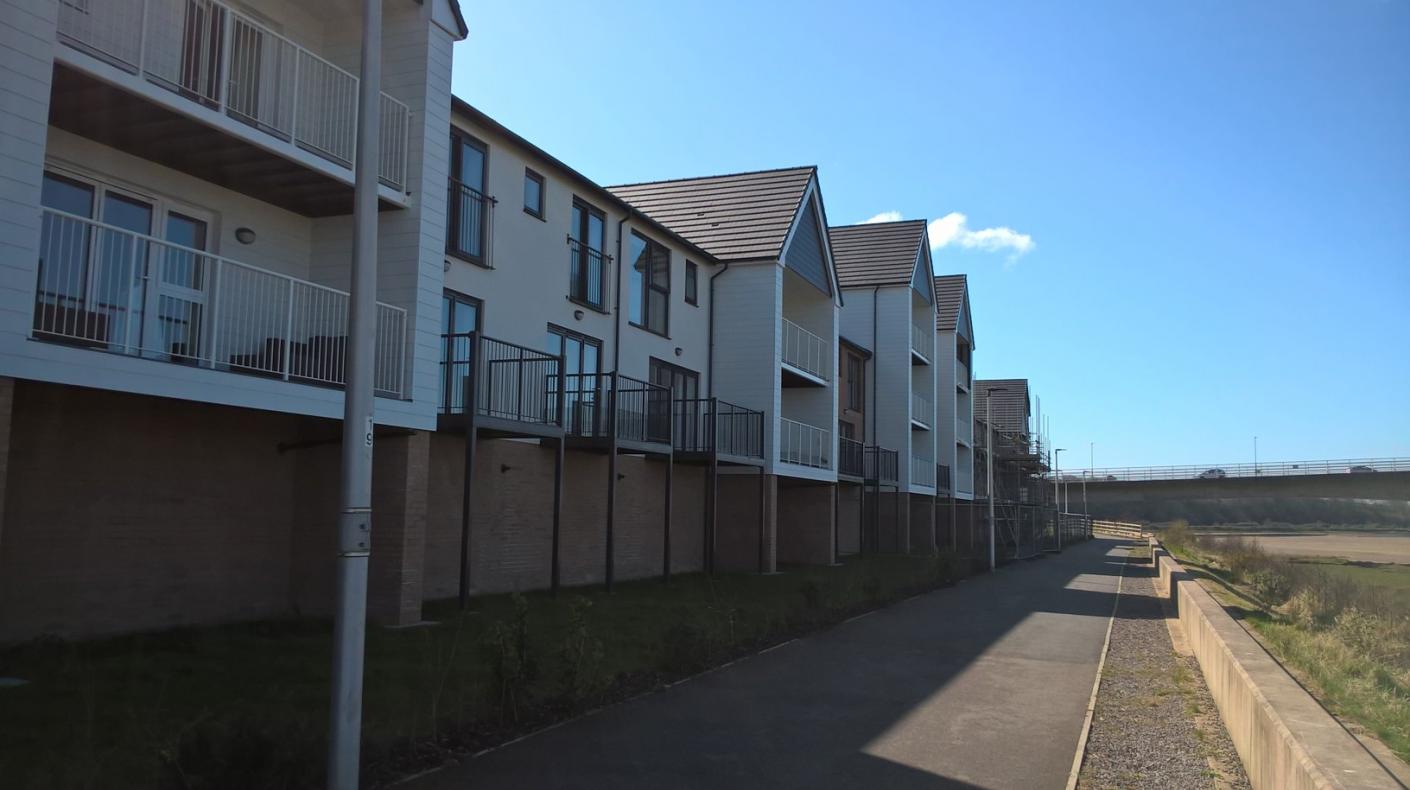 We are thrilled to announce that last night Pearce, our Joint Venture Partners at Anchorwood Ltd's development Taw Wharf, won 'UK Housebuilder of the...
We are part of a Credit Union Sustainability Partnership in the South West with a number of other housing associations. Our partner Westcountry...
In February, MORhomes, a financial lender for housing associations and one of NDH's lenders launched a Sustainability Bond Framework meaning its...