NDH backs Sustainable Bond Framework at MORhomes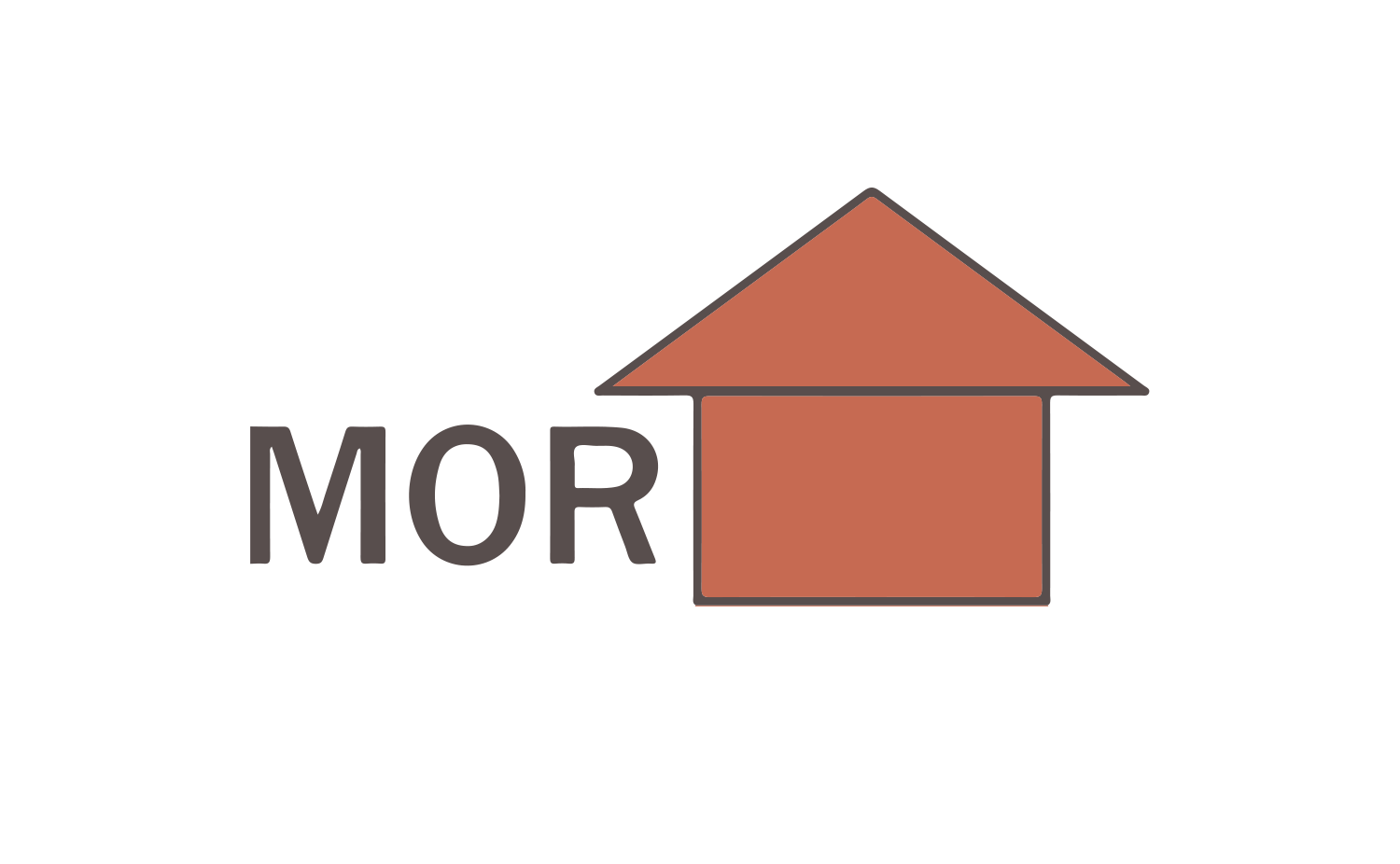 In February, MORhomes, a financial lender for housing associations and one of NDH's lenders launched a Sustainability Bond Framework meaning its borrowers will need to prove their Environmental, Social and Governance (ESG) performance as part of the borrowing process. Making all their loans more considerate of the impact that the homes will have.
NDH is fully in support of this change as the sustainability of our planet and our social impact falls highly into our Corporate Plan and responsibilities for the next three years – which is due to launch in April 2021.
For more information about the MORhomes framework visit: https://morhomes.co.uk/wp-content/uploads/2021/02/MORhomes-Social-Sustainable-Impact-20-21-FINAL-smallfile.pdf
The NDH Corporate Plan will be available from 1st April with more information on our plans at NDH.