Celebrating the work of our volunteers
Creating communities where people want to live is our mission here at North Devon Homes. Therefore, this National Volunteer's Week (1- 7 June) we want to give thanks and highlight some of our amazing volunteers who give up their time to help us in a variety of areas to achieve this.
Our customers' views are important to us and that's why we invite you to work with us. From helping us in our decision-making processes, guiding us to making improvements to our services and ensuring we know what matters to our customers, we listen and work together with our engaged customers to make a real difference to our customers' homes and our neighbourhoods.
We are very grateful to all our volunteers who help us. Here's what a few of them have to say about why they volunteer with us.
"Volunteering helps me give something back to society. I hope that volunteering will help make a change to customers lives. Volunteering helps me interact with other people while making a positive difference to North Devon Home Community of Customers." Jane Ricketts, Chair of Health & Safety Partnership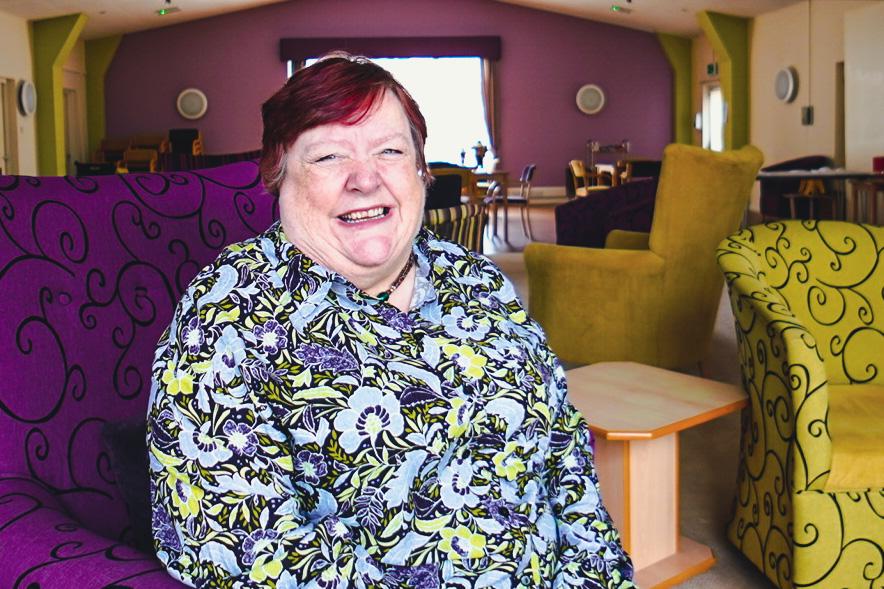 "I want to be involved in the NDH community, where we all live, and to help in any small way l can to improve things." Richard Passmore, Customer Volunteer
"I have volunteered for North Devon Homes now for 12 and a half years. I have stayed with them so long as they really listen to customers and genuinely want to find out what customers need. Customers opinions are at the heart of the business and volunteers are part of that. What do I get out of it? Just that nice feeling that I have helped in some small way to improve customers lives." Dawn Ash, Chair of Customer Board Partnership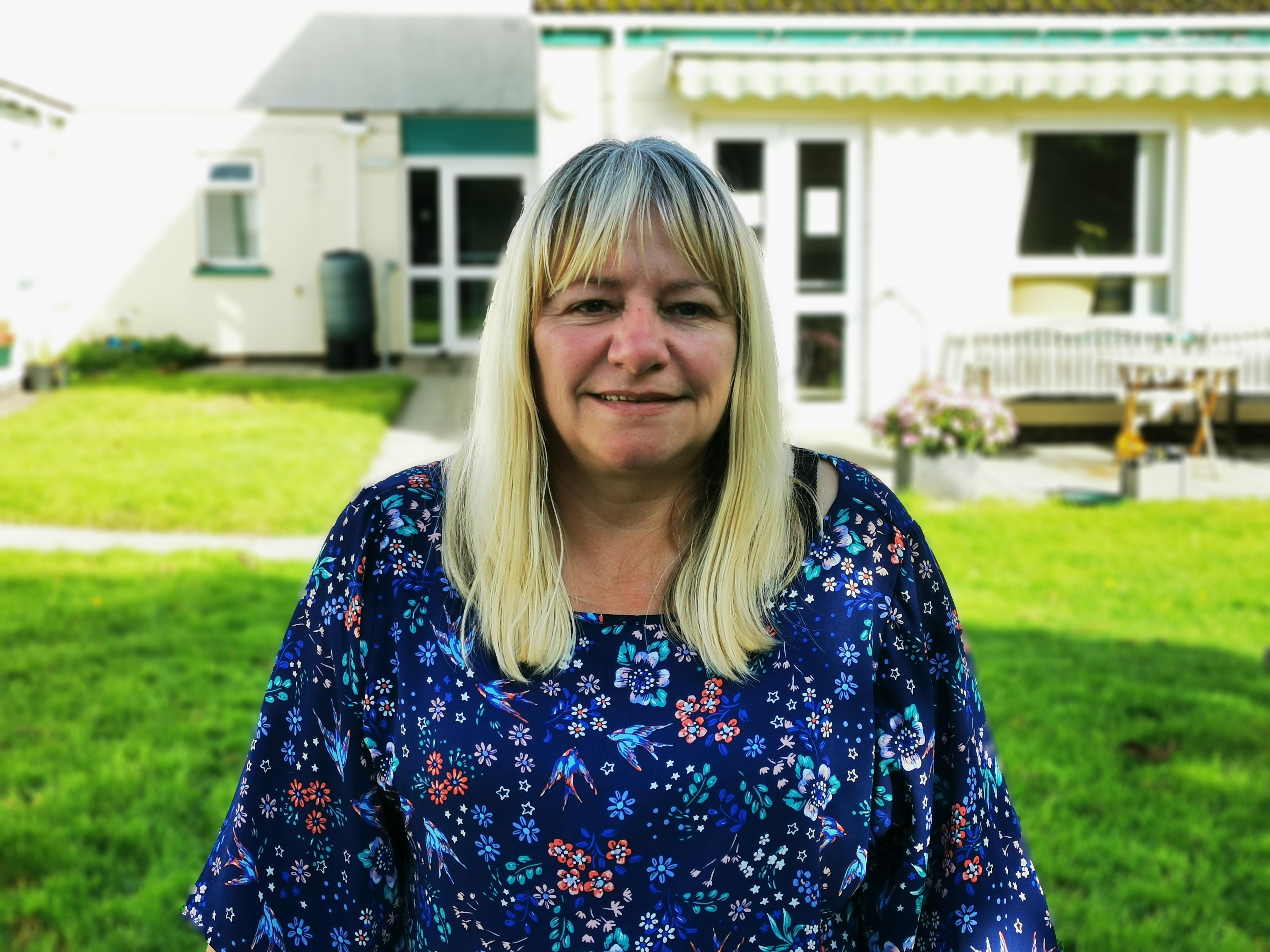 "Having just joined North Devon Homes as a customer volunteer, I have been surprised by the amount of work the customers carry out to help influence various aspects of the way the charity operates and how they communicate with customers. The voice of the customer is heard by all levels from customer to Board. I have found the meetings I have attended both interesting and informative, and with various groups covering many subjects the customer can join as many as they wish." John Ricketts, Customer Volunteer
We are always on the lookout for new volunteers to work with us. Our approach to involve you is flexible, as we know everyone has different time commitments. We have a range of ways in which you can take part from joining one of our partnership groups, helping with events or filling in forms online.
As well as helping others, volunteering has been shown to help improve volunteer's wellbeing too. Volunteering can also help you gain valuable new skills and experiences and boost your confidence. If you are interested in finding out more please visit out Getting Involved page.