Gas Safety Week: Fighting for a Gas Safe Nation
We are proud to be supporting Gas Safety Week 2021, taking place from 13th to 19 September. 
Gas Safety Week is an annual safety week to raise awareness of gas safety and the importance of taking care of your gas appliances. It is coordinated by Gas Safe Register, the official list of gas engineers who are legally allowed to work on gas.
We work with our partners Liberty to inspect all our homes with gas to ensure they are gas safe. As of 31st March this year we had a 100% compliance rate on our gas safety with every one of our homes having a valid gas safety certificate and we continue to work with our tenants to ensure we keep that rate for next year.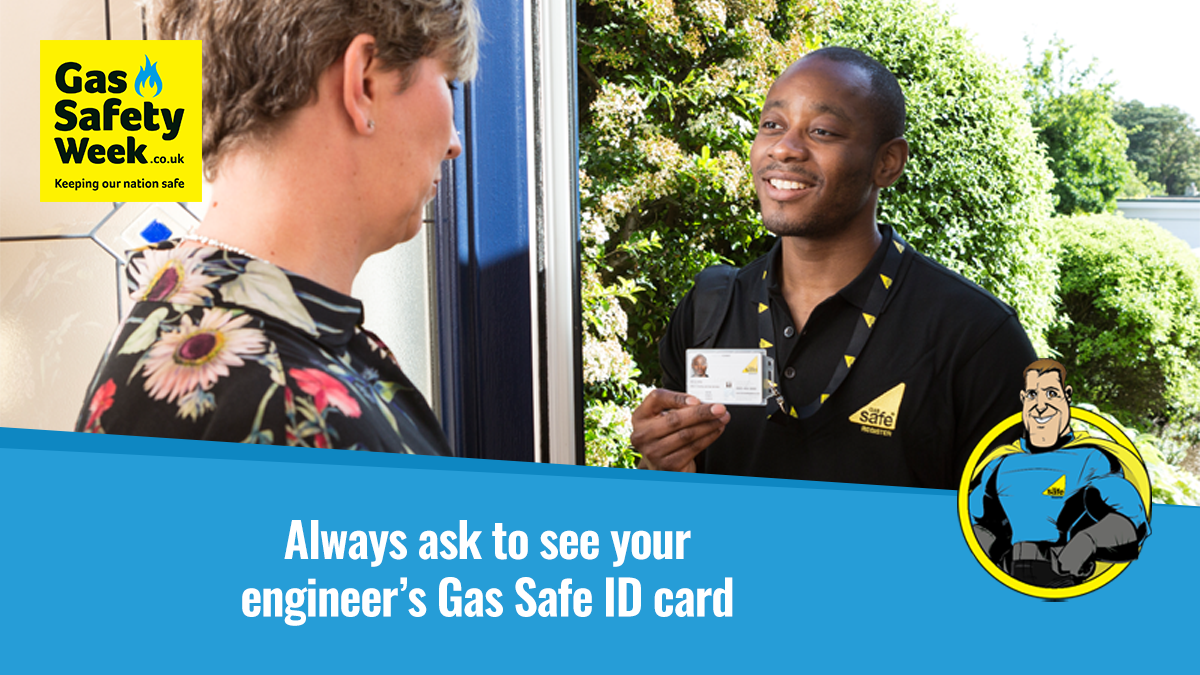 We will only ever send a Gas Safe registered engineer to our customer's homes and it's so important that you check their ID card before they do any work in your home. Our Liberty engineers are all experienced and have the relevant training to undertake these works on your home.
There are also a few things you can do to make sure your home stays as safe as possible when it comes to gas safety: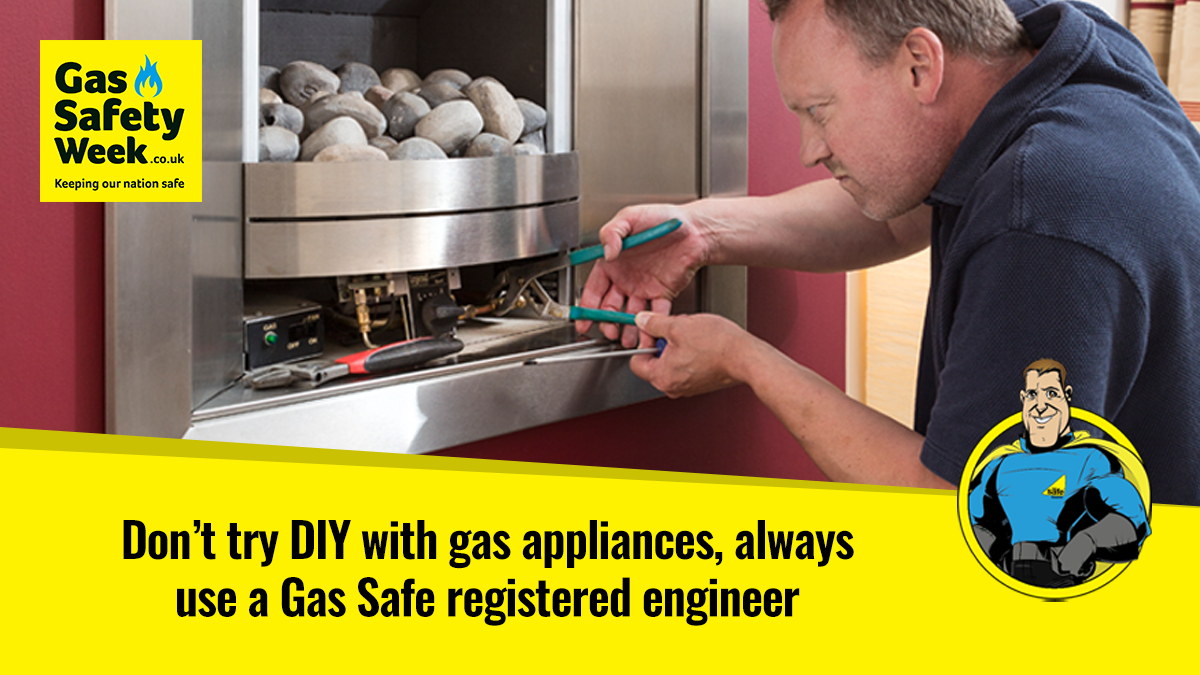 Don't mess around with gas appliances. Whether they form part of our properties or they are your own installed items it's so important that they are not tampered with to reduce the risk of anything bad happening in your home. Make sure any gas appliances are only checked or repaired by a Gas Safe registered engineer.
Keep your cooker and appliances clean of dirt and dust. If your cooker has not been cleaned in a while it can cause Carbon Monoxide (CO) a dangerous toxic gas. Keeping these items clean will ensure you stay safe in your home.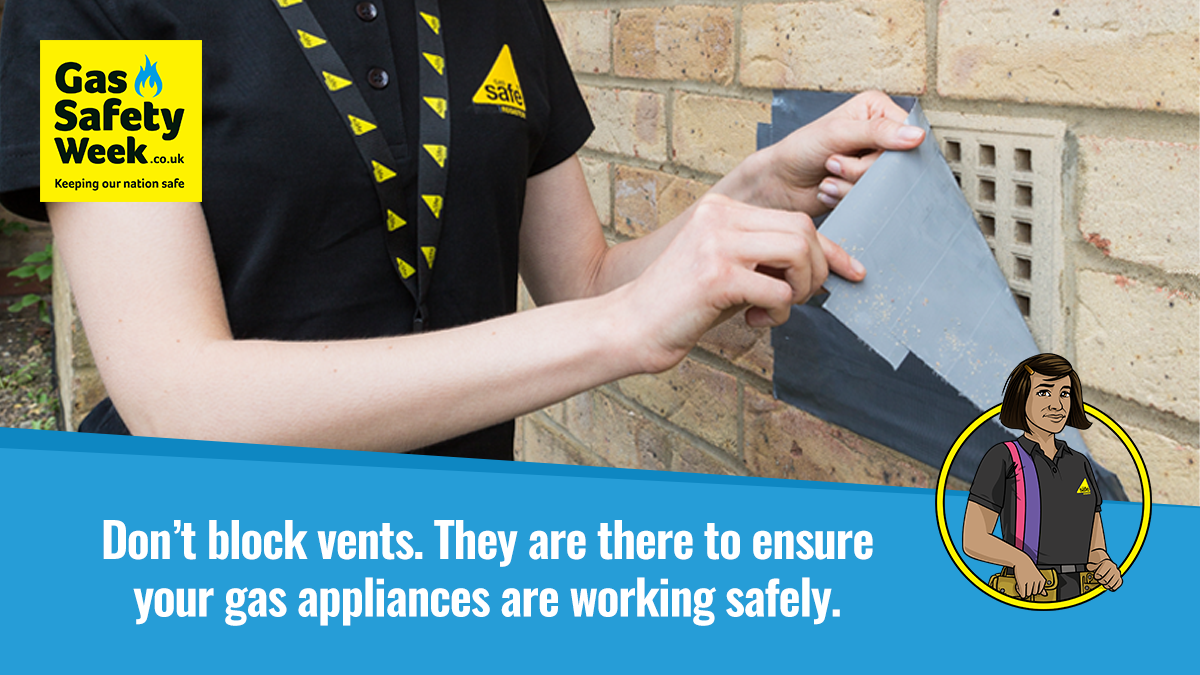 Don't block any of your homes vents. They are there for your safety and blocking them could cause damage to your appliances or send harmful fumes back into your home.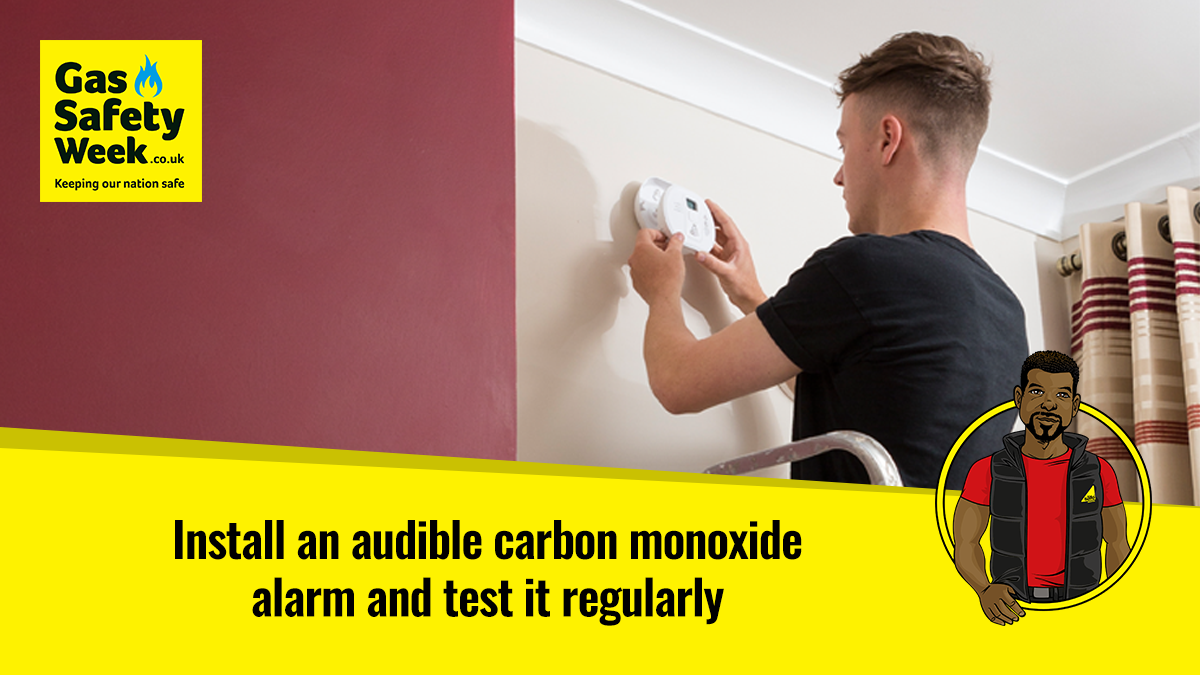 We install CO (Carbon Monoxide) alarms in all of our homes with gas – we will check these at the time of your gas service but you should check the batteries regularly to ensure the alarm is working. Carbon Monoxide is a silent killer so it's extremely important the alarm is working at all times. If your Carbon Monoxide alarm sounds you should ventilate your home, evacuate the building and call North Devon Homes immediately.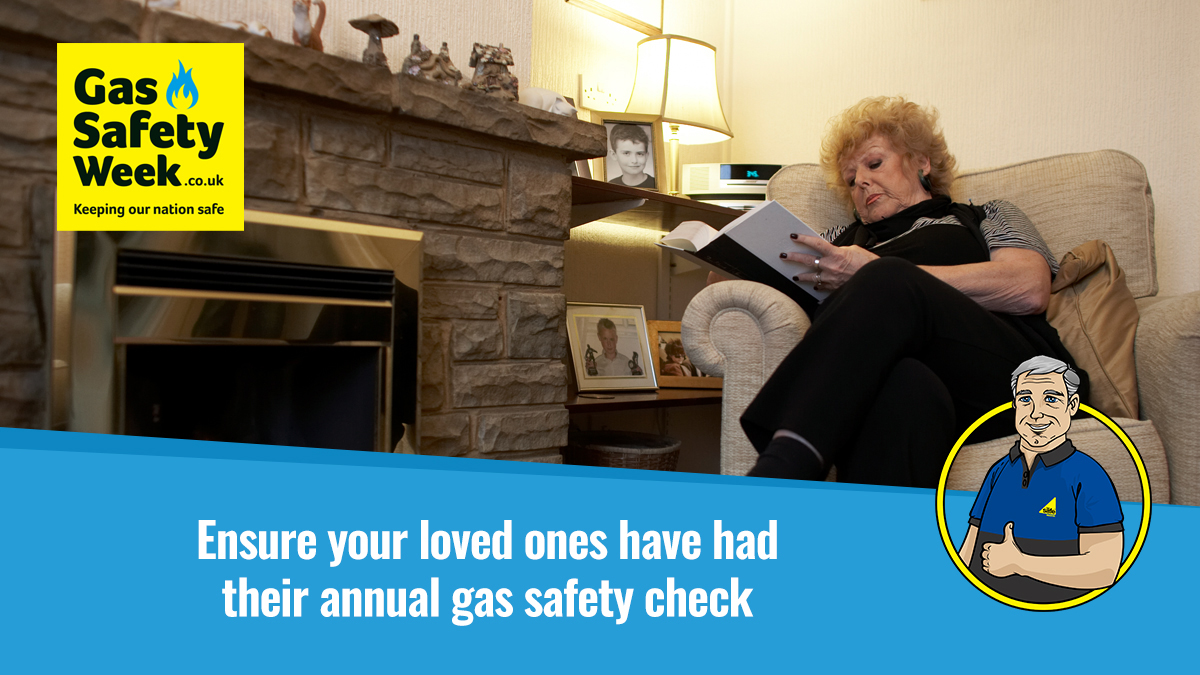 We'll be checking on you and our other tenants, but make sure you keep an eye out for your loved ones who may be in their own homes. Check their CO alarms, make sure their appliances are working correctly and make sure they are all set with their own Gas Safe registered engineers to ensure they remain safe in their homes.