Staff volunteering in our communities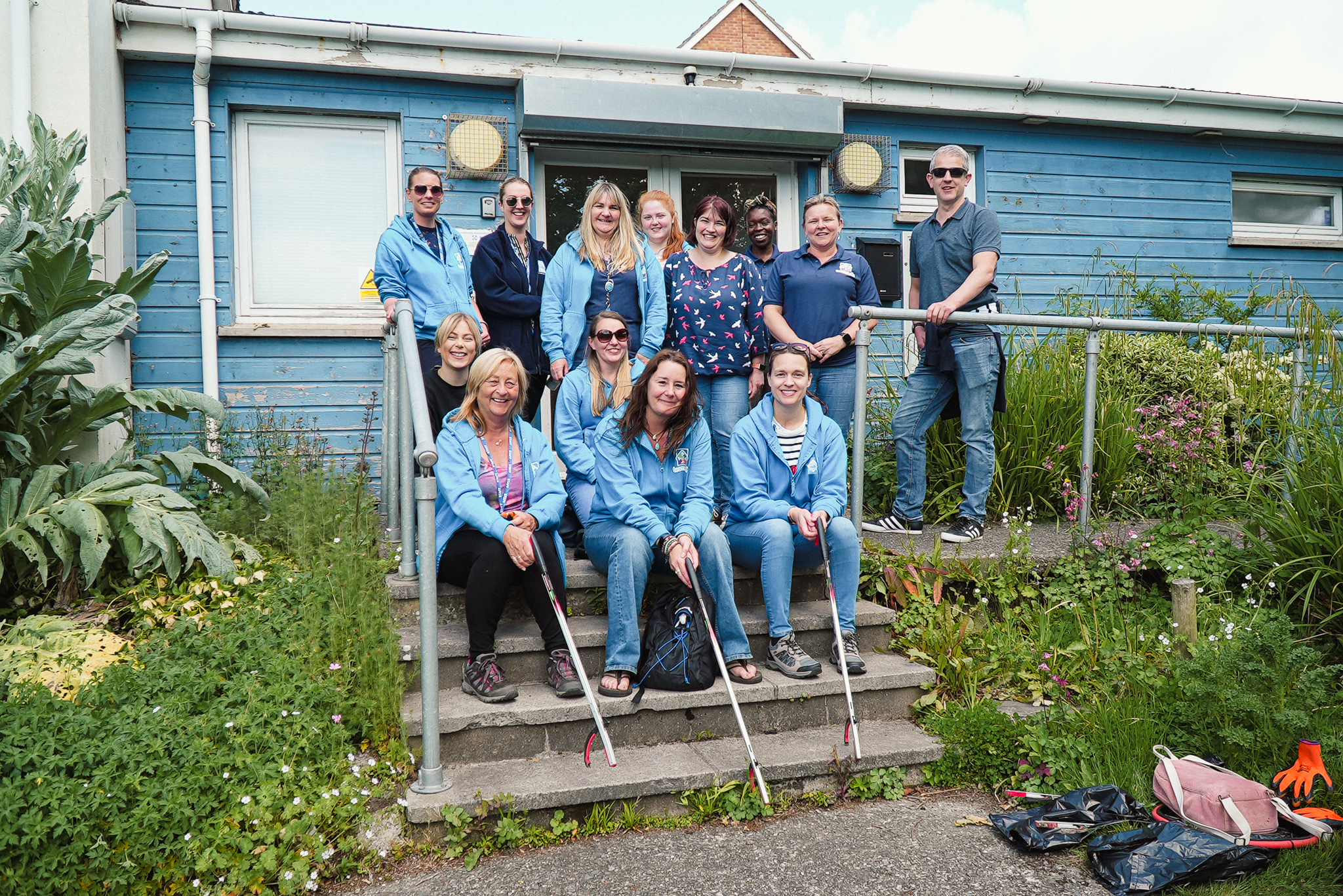 This National Volunteers Week we are highlighting the importance of our volunteers and giving thanks to all that they do to help us.
Alongside our amazing, engaged customers, we also want to recognise our staff volunteers. Prior to the pandemic our staff regularly volunteered their time in our communities, working alongside residents, in our popular 'clear up' days.  With the easing of restrictions, we are pleased that these volunteer days have been reinstated.
Last month was our first full 'clear up' day and a team of staff volunteers spent the day in Forches. The team focussed on grass cutting, litter picking, weeding, cutting back shrub beds and removing dumped items.
In total they removed:
55 bin bags of rubbish and litter
24 Tesco shopping trolleys and 2 Marks and Spencer trolleys (which were returned)
5 van loads of dumped items (including sofas, mattresses, wardrobes, a desk and a washing machine)
3 old and abandoned rusty scooters from the middle of a shrub area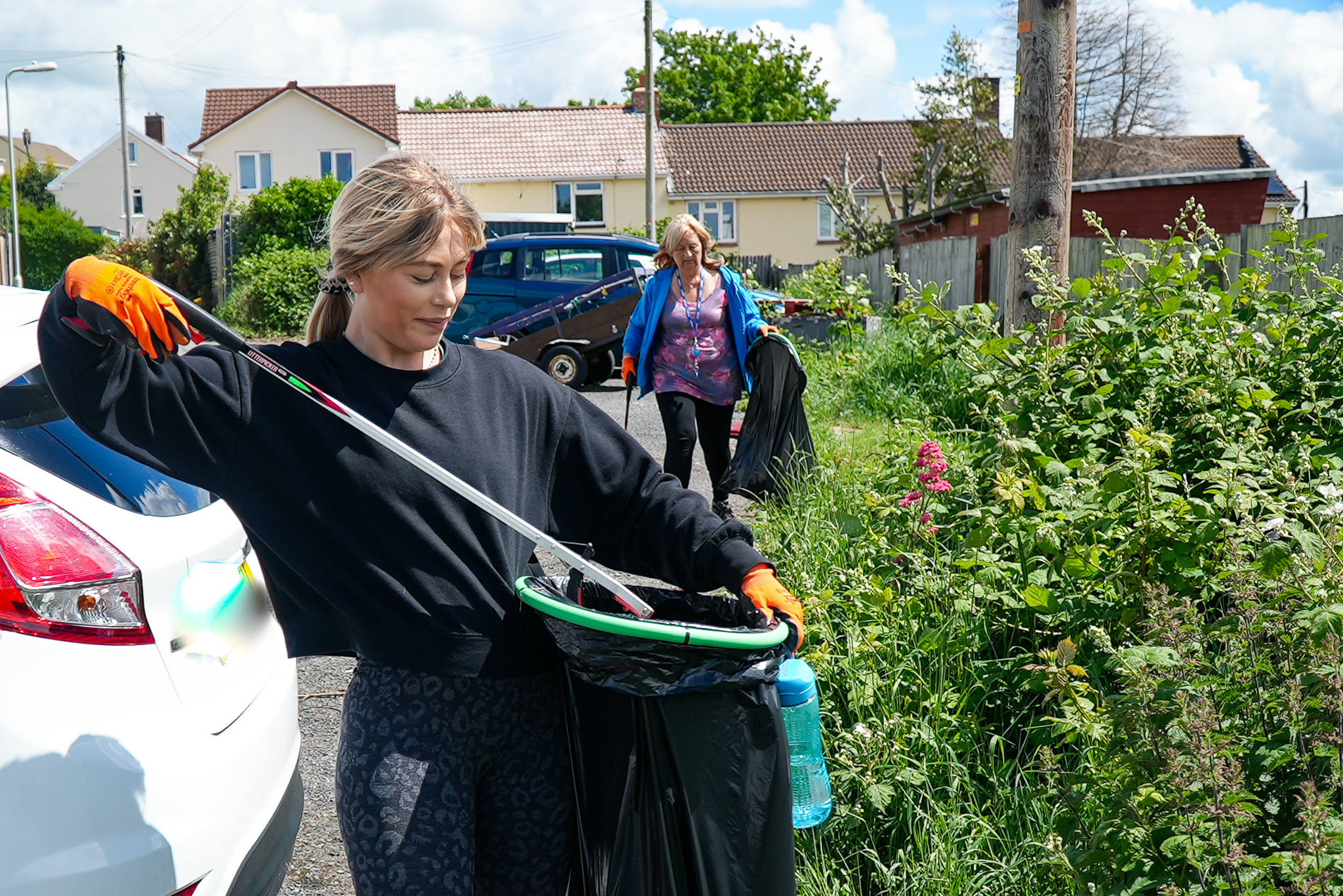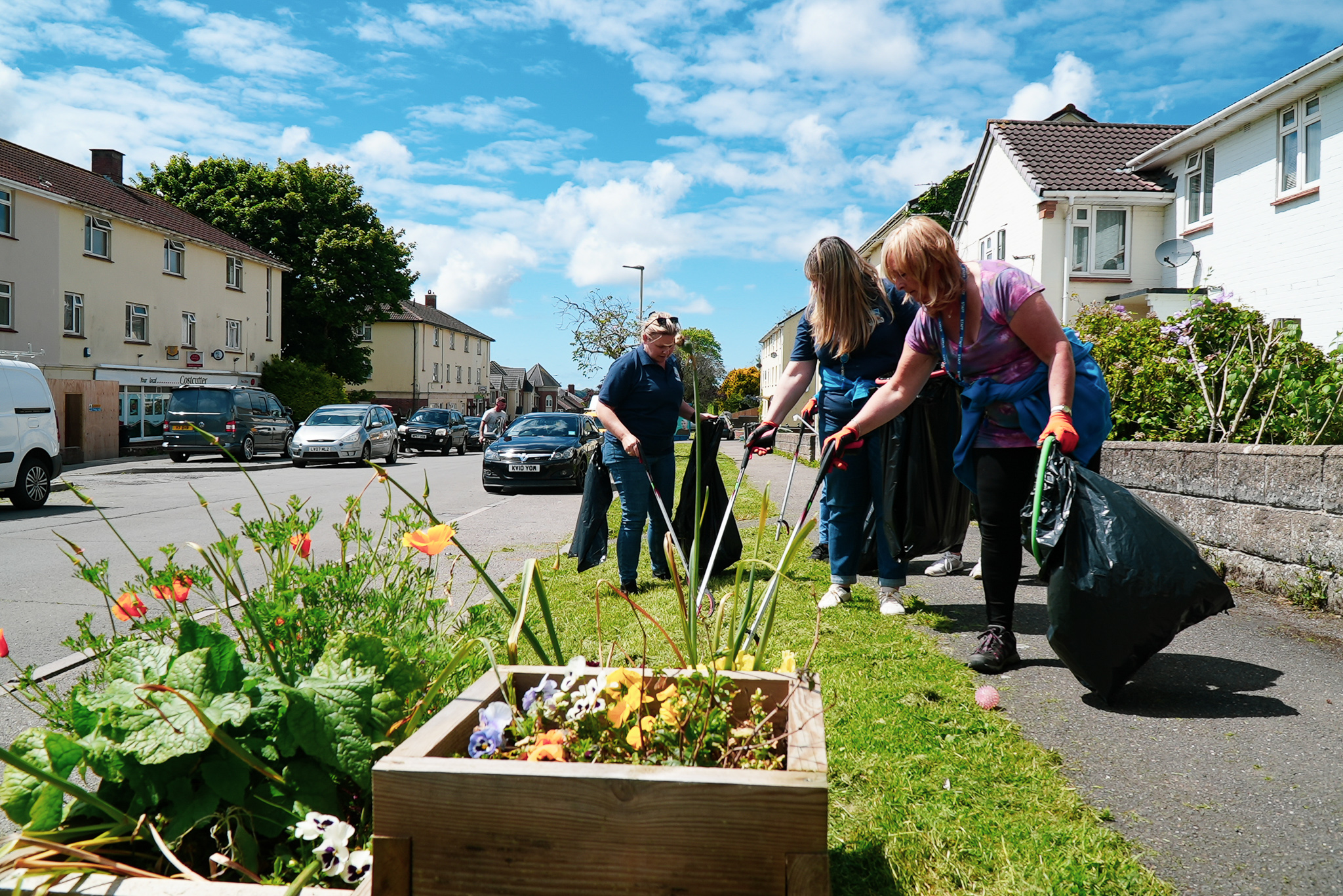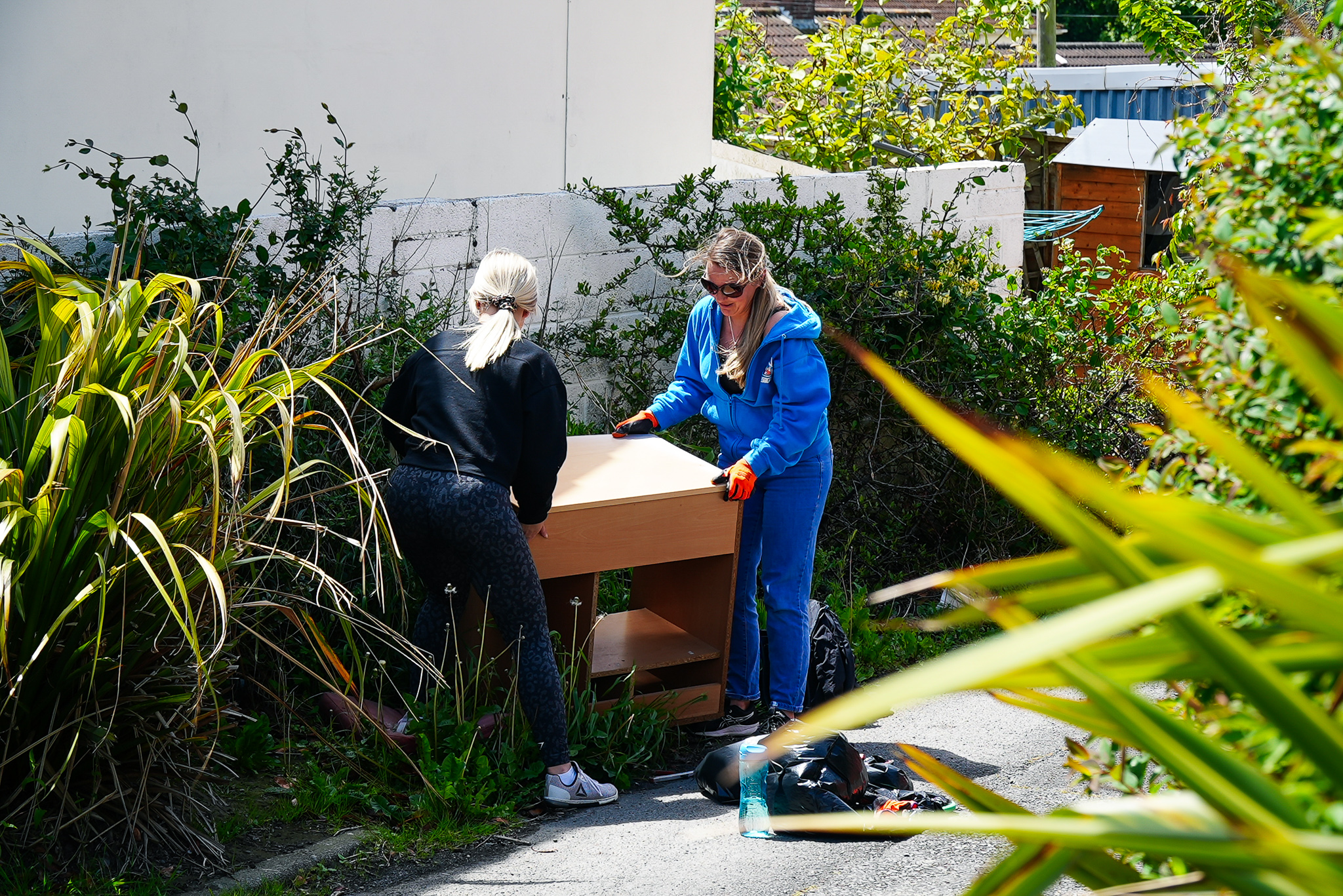 Here at North Devon Homes, we truly value working together with our customers to create communities where people want to live.