Why Shared Ownership could be the perfect way to buy a home
From 19th to 25th September its Shared Ownership Week and we wanted to highlight the benefits of buying your home through the scheme. There are many myths flying around about Shared Ownership that just aren't true, we're highlighting and correcting a few of these on our Facebook page this week. Such as the myth that you will have to share your home with a 'roomie'!
Cheaper deposits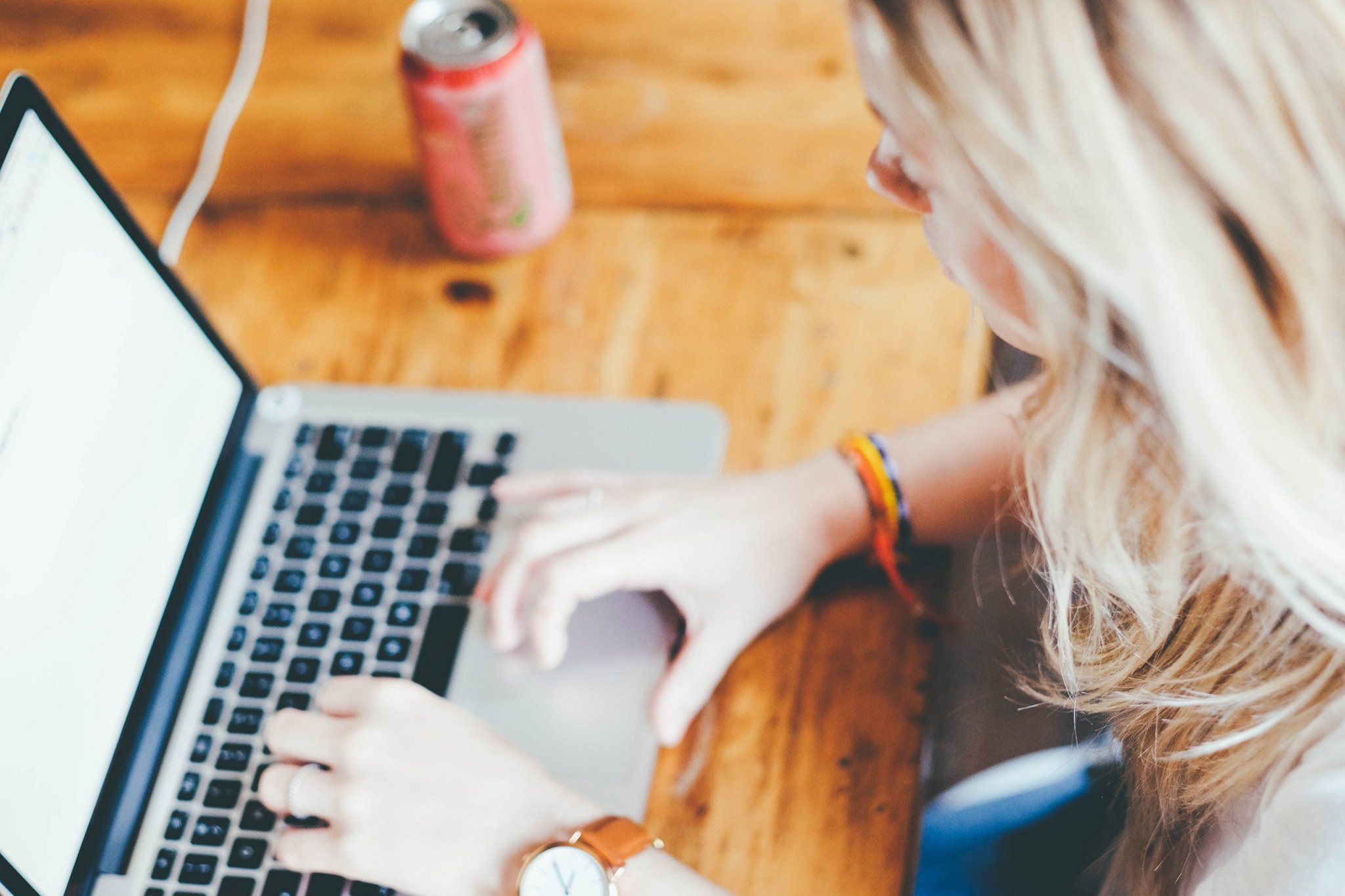 The first benefit of buying your home through Shared Ownership is that you only need to provide a 5% deposit. When house prices are so high, and climbing, getting a mortgage might seem impossible when you need to save for a deposit in the first place. With Shared Ownership you only need a 5% deposit and so it makes the deposit a much easier amount to aim for. For example:
If you buy a 35% stake in a 200,000 home your deposit would only be £3,500. That means if you can save just £300 a month for 1 year you could have your deposit ready to go. You also have the option to purchase a smaller stake in many homes which will also lower the deposit amount you would need.
Choice of properties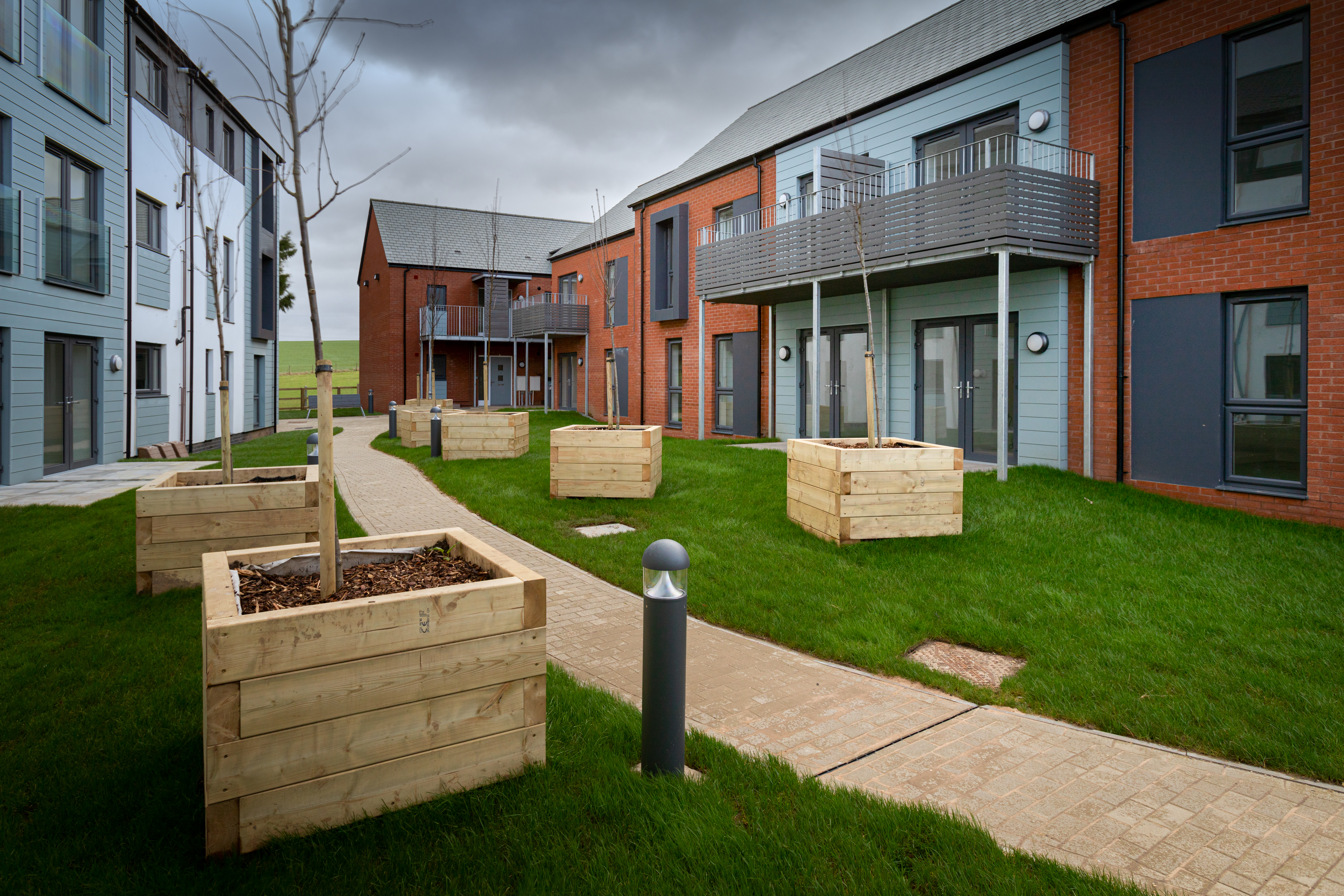 Shared Ownership doesn't mean you'll only be able to buy a tiny starter flat. Many of the properties available to buy through Shared Ownership are larger family homes. You can see all of our available properties on Help to Buy South West, or read about our current developments to see what's coming soon in our latest blogs. 
Staircasing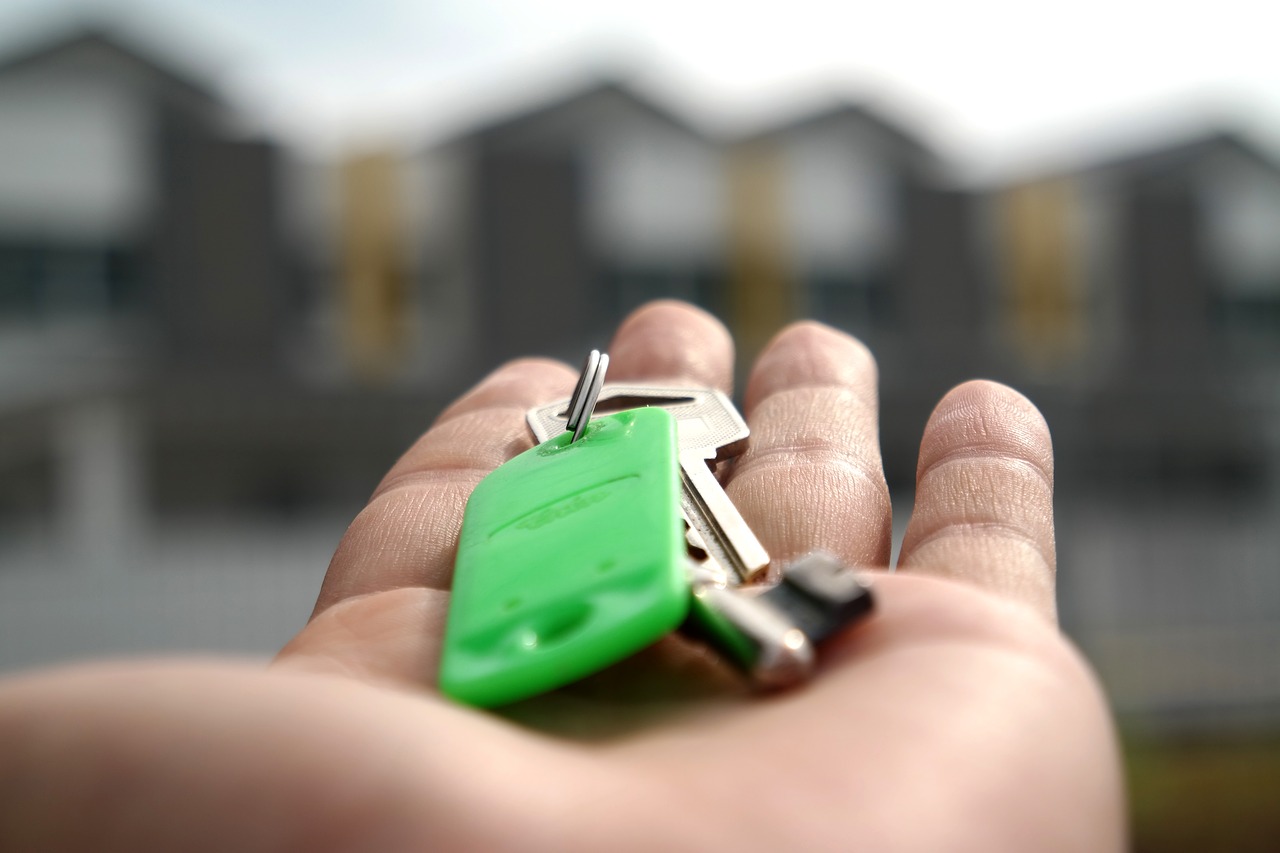 When you're in your Shared Ownership property you have the option to staircase your share in the property so you can increase the portion of the home that you own outright. Different options vary depending on the development but in some cases you can staircase to 100% meaning over time you will own your house in full.
Increase your equity
By getting onto the property ladder you have the chance to increase your money with time. When renting you may spend a few hundred pounds a month paying to live in the home, however when you move into a Shared Ownership property the share of the property that you own is yours. This means that if you own 50% of a £200,000 property, as the property market value increases, over time your share of £100,000 will also grow – without having to do anything but pay your mortgage! 
Reduce your outgoings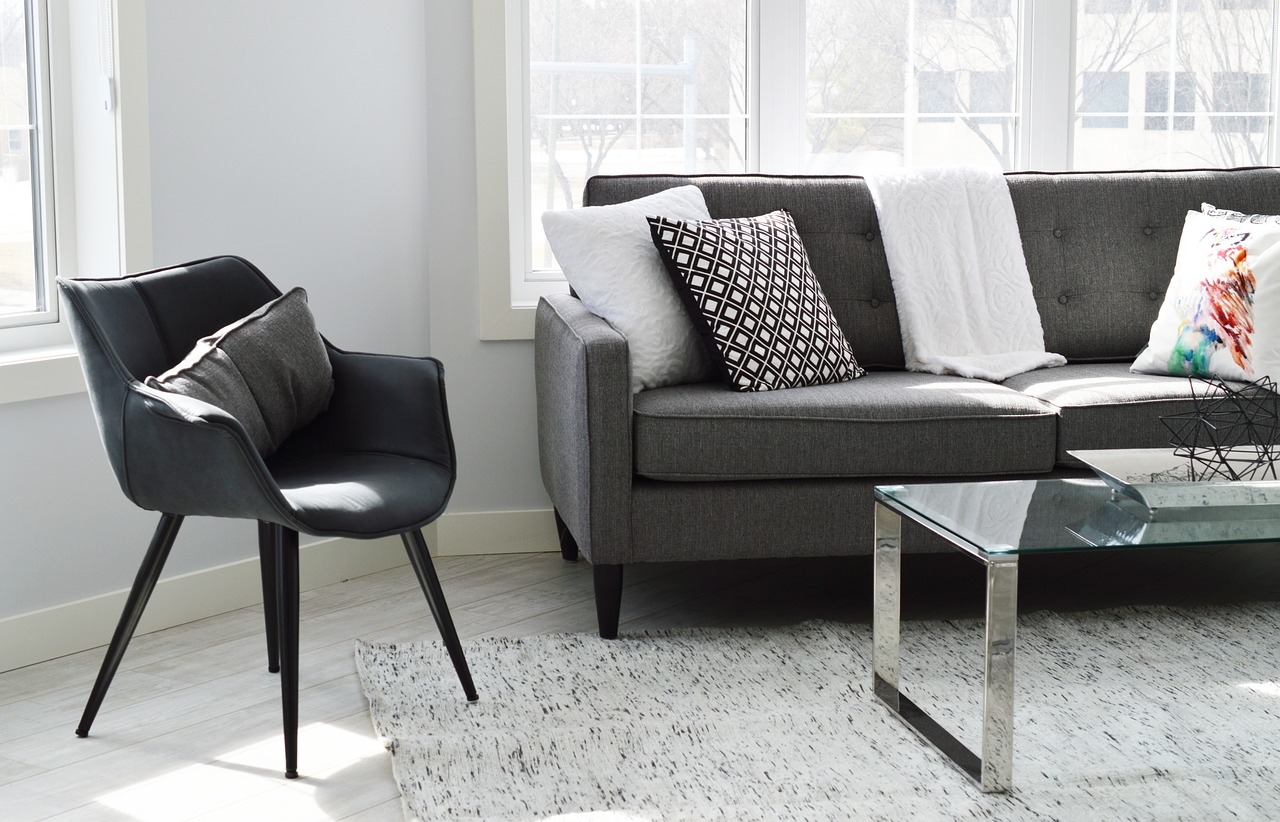 With Shared Ownership in a lot of cases the cost of your mortgage repayments coupled with the Shared Ownership rental cost, actually works out cheaper than a normal rented home. Plus you have the added benefit of paying off your own mortgage instead of just paying to live in a property. You can find out more about how you could be better off by speaking to one of our team.
If you still don't see the benefit to a Shared Ownership property, don't just take our word for it. We spoke to one of our previous customers whose life changed for the better when he was able to buy his own home:
"The ability to buy a home in my local area had a major impact on my life, as I am able to stay in the community that I grew up and not have to move away to an area that I am unfamiliar with.  It also means my daily life is able to continue as normal with all my activities. Being close to family and friends was one of the main reasons that I was so happy to be able to buy here.  The ability to stay near the people that I love and care for has made a big impact on how I feel moving to my new property. The quality of my new home meets with all my expectations and I a good size for a new build property and come with all the latest features and amenities."
So that's just some of the benefits of a Shared Ownership property. If you want to apply for one of our homes, or another home on the market in the South West then visit Help to Buy South West for more information.