Team NDH
Altogether with the Board and Executive Team we are known as Team NDH. One of our core values is working together as a team to achieve our mission statement of helping customers find a home. Here is a breakdown of each team and the role they play.
Customer Care Team
The Customer Care Team are the people on the end of the phone or email when you get in touch with us and they'll be the smiling faces you see when you come to our Head Office. They have a vast knowledge of the business and will help you where they can, to ensure a smooth resolution to your issue. If they themselves cannot help, they will direct you to the right team or person.
Asset Management Team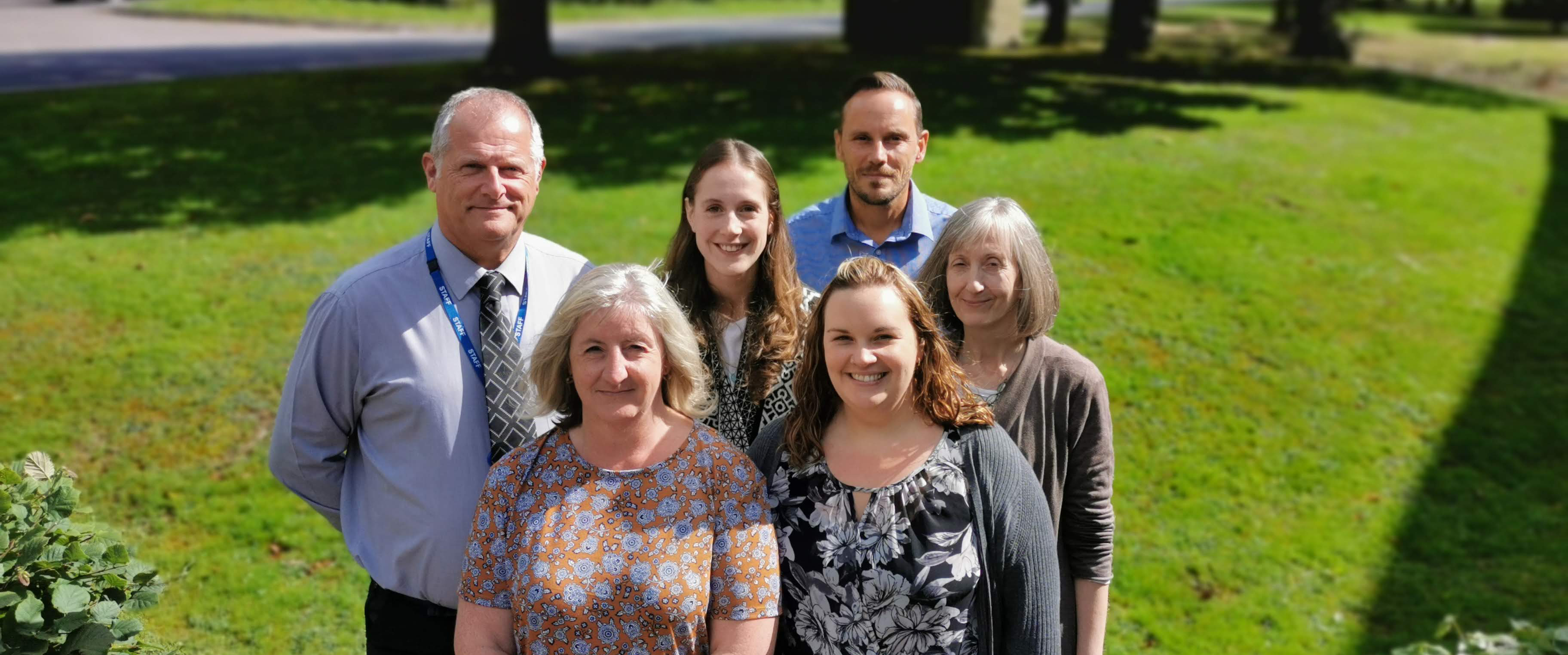 We have a large Asset Management Team who manage all of the repairs and maintenance to our homes . Everything from dealing with the day to day repairs and our planned improvement programme through to taking care of the safety side of our homes and communal spaces such as gas and alarm servicing.
Neighbourhoods Team
Our team of Neighbourhood Officers work in our communities to ensure issues are resolved quickly and without too much disruption to our customers' lives. They offer great support to our customers with anything from mental health issues to helping tidy up neighbourhoods on our clean up days.
Income Team
As well as processing your rent payments and keeping customer accounts up to date our Income Team also has a great support service called Money Matters. They can help advise customers who may be struggling with money and cannot keep up with their payment plan. This service is free to anyone who may wish to have some extra help.
Independent Living Services
We have a number of centres across North Devon where our customers live in sheltered housing and we are responsible for the support of over 1,200 people within our support network for alarms and services. You do not need to live in one of our homes to receive our support services.
Youth and Community Team
What makes us different from other landlords is that we support our communities as well as building and managing homes. Our Youth and Community Team run events, youth clubs, classes and help support people with anything they need advice on. The team works closely with our C90, Scrutiny and Fresh Ideas groups to ensure we are listening to our customers in everything we do across the business.
Strategy and Performance Team
Our Strategy and Performance Team is constantly reviewing the data behind our assets and our people. They manage a range of queries from customer feedback to health and safety within our team.
Home2Home Team
Our Home2Home Team is on the road visiting customers and maintaining our properties daily to help fix our customer repairs.
Finance Team
As any charity, we need a qualified team to help us manage budgets and ensure our invoices, both incoming and outgoing, are processed efficiently. We have a great team behind us managing the money.
HR Team
To run a successful company you need good people and our HR Team ensures we only recruit the best people who meet our values.
Regeneration and Developments Team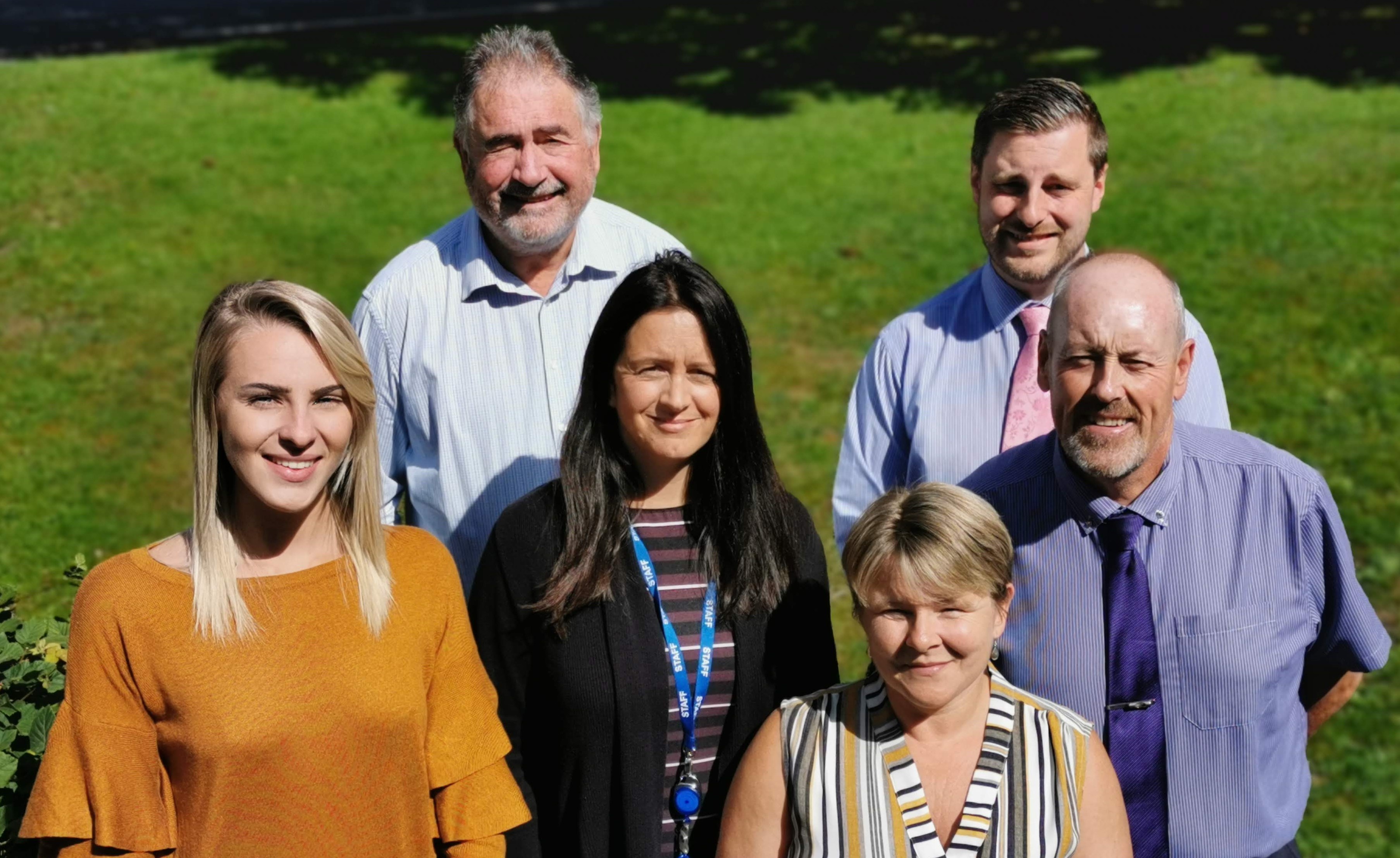 Our Regeneration and Developments Team are dedicated to identifying new developments, commercial properties and improving older properties within our portfolio. They aim to make the best of our housing stock to help tackle the housing crisis. We have a subsidiary company called Anchorwood Ltd, a housing developer for which all profit is invested back into NDH for the benefit of our social housing customers.
IT Team
Our IT Team ensures the technology we use is up to standard and everything runs smoothly to ensure minimal office disruption.
DB2020 Team
Our Project Team is in place to move our digital transformation forward within the business. Working with other teams across the business they manage the project to keep it running.
Marketing Team
Our Marketing Team works on ensuring our brands stick to the visions we set out as a company as well as maintaining our printed marketing, leaflets, website and social media to name a few.