The Perks
Working for North Devon Homes and becoming part of Team NDH is a choice you will never look back and regret. Every single person who works with us is aiming for the same goal. We want to help our customers and help our communities; all while having a lot of fun in the process!
We are a value led organisation
In exchange for the number of benefits of being part of the team, we will expect you to live our F.A.C.T.S.:

Flexible in your approach
Accountable to your customers and each other
Compassionate, professional and polite
Team NDH – working together
Service Excellence
In return, you can expect from us:
Open and honest communication
Fair and equitable pay and benefits
Regular feedback on your performance
Strong, clear and supportive leadership and line management
A commitment that we will help you reach your full potential
Flexibility and a good work life balance
If you like the sound of this, we would like to hear from you.
View our current vacancies or find out more about our apprenticeships.
Benefits and rewards
Benefits and rewards vary depending on the role and are all subject to passing a probationary period, but will include:
Pension Scheme (Life Assurance is also available through the pension scheme)
Premium cash plan for employees and up to five children. (Additional option to extend cover to partners)
Enhanced company pay for Maternity, Adoption, Paternity and Shared Parental Leave
Tax efficient cycle to work programme
27 days annual leave plus bank holidays running from April to March (pro-rata for part time staff)
Regular discounted and free exercise classes and wellness treatments
Annual Health Fair
Annual Christmas Party
Paid sick leave
Relocation package if relocating to North Devon
Employee Assistance Programme (EAP) offering free advice on a broad range of matters such as financial and legal advice
Personal Development learning and training plan with costs covered by the company
Trade Unions are recognised and employees have the right to join and take part in their activities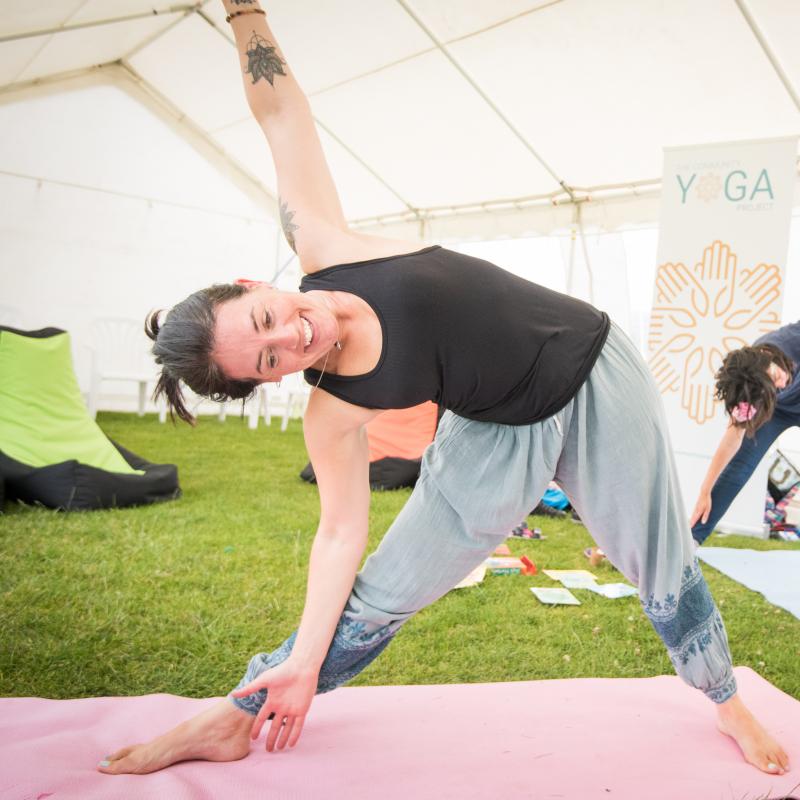 Flexi-time working
NDH operates Flexi-time working with a normal working week being 37 hours. Whilst the company operates a core hours system between 10:00 and 12:00 and 14:00 and 16:00, the times you work are at the sole discretion of your manager. The company expects you to be flexible and during your employment, business demands may dictate that you work set or additional hours. A maximum of eight hours flexi-time may be carried over as a credit or four hours as a debit at the end of each calendar month. Employees may take a maximum of six flexi days in lieu in any given year (from 1 April to 31 March). Overtime is paid at a time and a half and may only be claimed with the advance approval of a Director. Flexi credits may not be accrued for the period which overtime is paid. Flexi-time for Multi-Skilled Operatives and apprentices will be agreed with your line manager.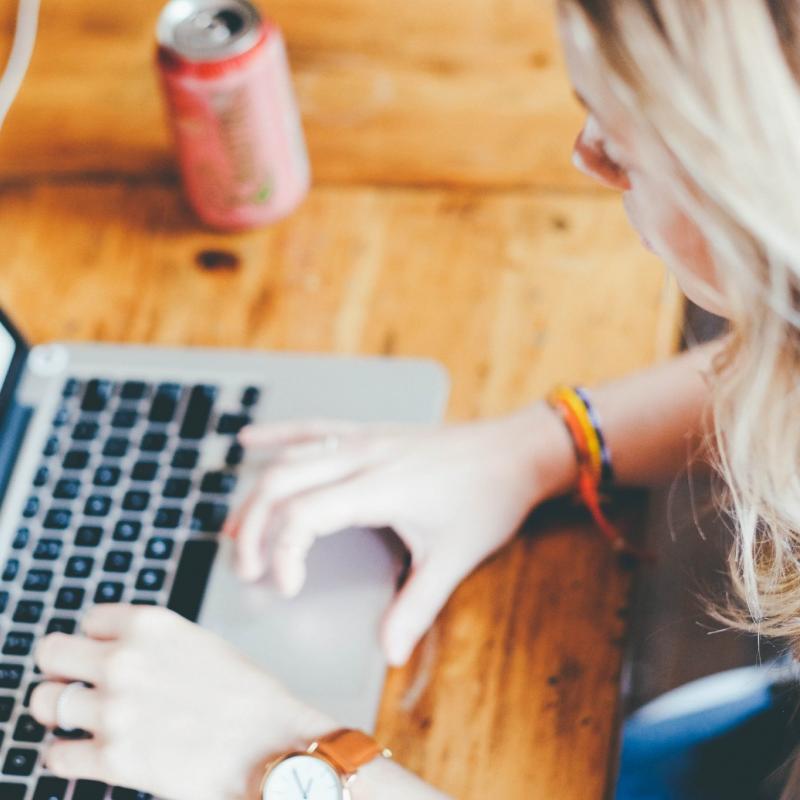 Quick facts about NDH
Our Executive Team consists of the Chief Executive, Martyn Gimber; Director of Neighbourhoods, Marc Rostock; and Finance Director, Philippa Butler.
We employ over 130 staff.
We are a Housing Association with over 3,300 properties.
The company was established following the Large Scale Voluntary Transfer of homes from North Devon District Council in February 2000.
We are a registered charity; a Registered Provider of Social Housing (RP); and are regulated by the Regulator of Social Housing and the Charity Commission.
We pride ourselves on our customer service and provide training and coaching to all staff in all roles of the business.
We work together as Team NDH to deliver great services and have some of the highest levels of customer satisfaction for any Registered Provider.
We have a Customer Care Team with sole responsibility for dealing with customers at the first point of contact. They aim to deal with as many queries and issues as possible, such as: paying rent, reporting a repair or general advice.
Our head office is based at Westacott Road, Barnstaple EX32 8TA.
We have 15 sheltered sites (serving over 55s) in Barnstaple and across North Devon and provide a community alarm facility to a further 1,200 customers.
Our Independent Living Service also provides a support service to customers (who may or may not be customers of North Devon Homes) to help maintain their tenancy. The Service will work with customers who are vulnerable through reason of age, mental ill health, cognitive difficulties or disability.
We are developing 321 new homes (including open market sale) to meet a range of needs as part of our commitment to grow our stock to 3,400 homes by 2021.
We have invested £40m in customers' homes and currently have a major programme of works underway to keep improving our homes for our customers.
We have a direct labour force of over 30 who work on maintaining our properties along with several local contractors.