More Ways to Get Involved
As well as our C90 and Scrutiny Panel we have a number of other ways that we engage with our customers and how you can get involved.
You can take part in a number of ways from completing online surveys, becoming an NDH mystery shopper, joining in our focus groups, as well as many more below!
Fresh Ideas Group
A friendly focus group that reviews how we communicate with you helping to co-design the information and leaflets we provide.
Customer2gether
Customers supporting other customers through a variety of issues and topics. Training is provided for this opportunity.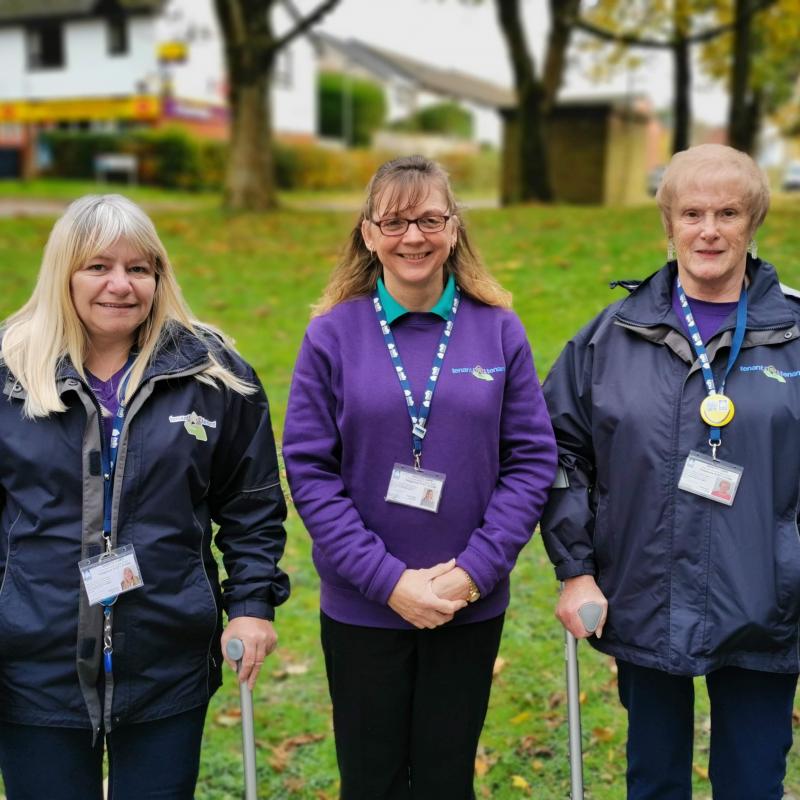 Local conversations
Meeting our customers face to face gives us the opportunity to have conversations around how you feel about your home, your community and the services we provide for you. There are two ways to be involved in this:
Talk to us when we visit your area
Join us on the day to help survey your neighbourhood
"What you tell us leads to change"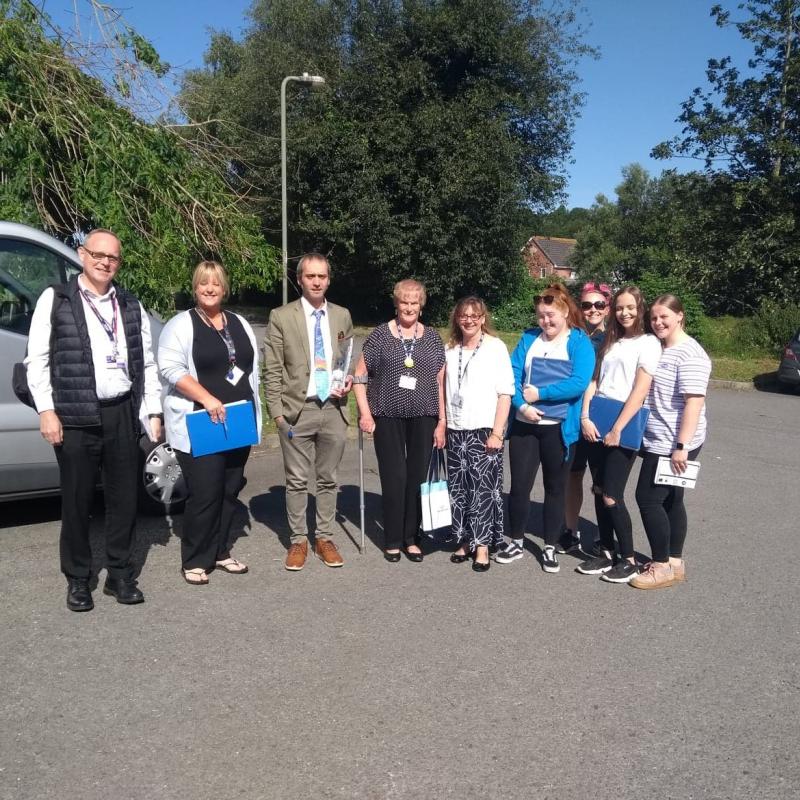 Join in our free community events
There is something for everyone in our event's calendar:
Cream teas
Afternoon quiz or bingo
Annual Summer Fayre
Coffee mornings
Christmas lunch events
BBQ's
Craft mornings
Learning new skills
Clear up days