ASB and Neighbour Disputes
North Devon Homes is committed to creating communities where people want to live. We want to ensure that all our customers can enjoy peace, quiet and security in their homes.
Everyone has the right to live in their homes free from excessive noise, vandalism, harassment and fear of crime. Most people show consideration for neighbours and the community in which we all live, sometimes this is not the case causing irritation and even distress.
What is Anti-Social Behaviour (ASB)?
Playing loud music
Verbal or physical abuse
Arguing and slamming doors
Letting dogs bark too much or foul public areas
Offensive behaviour
Criminal activities
Hate/Mate Crime
Dumping rubbish, fly tipping
Unreasonable behaviour
What is not ASB?
Babies crying
Cooking odours
One-off parties/BBQ where there is no evidence further problems will occur
Normal behaviour occurring at unusual times, for example, due to different working patterns and providing the resident is being considerate.
Clash of lifestyles
Children's play
ASB can be reported to us by:
In person or in writing at North Devon Homes, Westacott Rd, Barnstaple, EX32 8TA
By telephone to 01271 312500
Or by emailing

[email protected]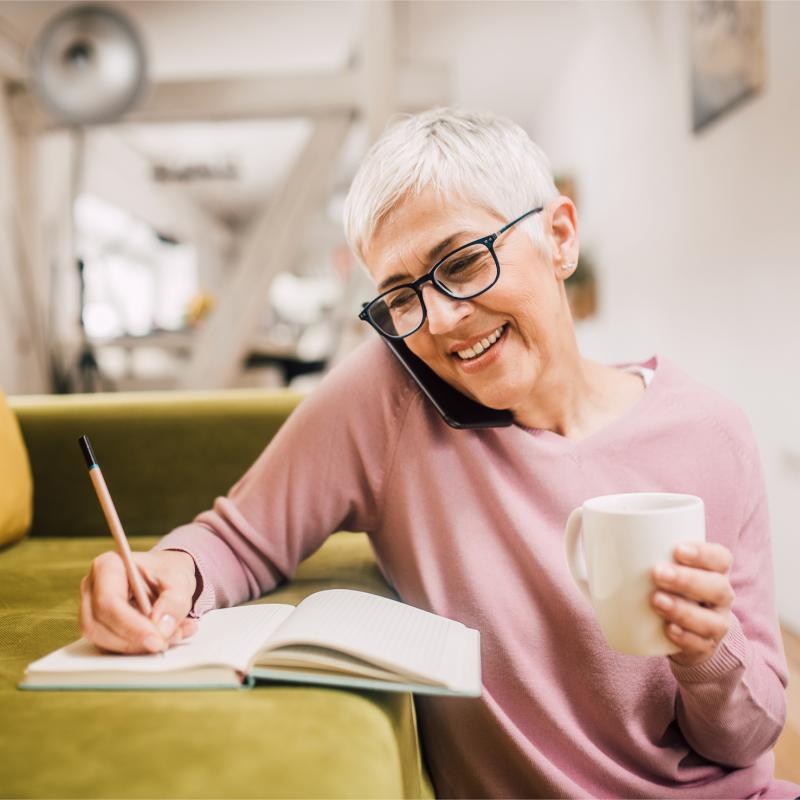 What happens when you report ASB?
When you report anti-social behaviour we will register your complaint, open an ASB case file (if necessary) and agree some actions with you. It is very important you follow up on these actions as they help us take the case further.
In cases of neighbourhood dispute we may suggest mediation. If mediation is appropriate to help resolve your anti-social behaviour case, we will expect you to take part.
Nuisance Diary
Depending on the type of ASB we may ask you to complete a Nuisance Diary. This can be downloaded here:
What to do in an emergency?
If the incident is life-threatening, please call 999 immediately and speak with the emergency services. If the incident involves a crime not requiring the emergency services for example, your car has been stolen, your property damaged, or you suspect drug use or dealing in your neighbourhood please call 101.