Youth Service
We aim to ensure all Young People in our communities are empowered to build better bright futures.
Our youth offer provides activities and opportunities for young people to access support, make friends, and have a voice.
School Holiday Activities
We regularly run activities, trips and adventures during the school holidays for our youth support members. If you would like more information on our holiday programmes join our Facebook group and keep up to date with our activities.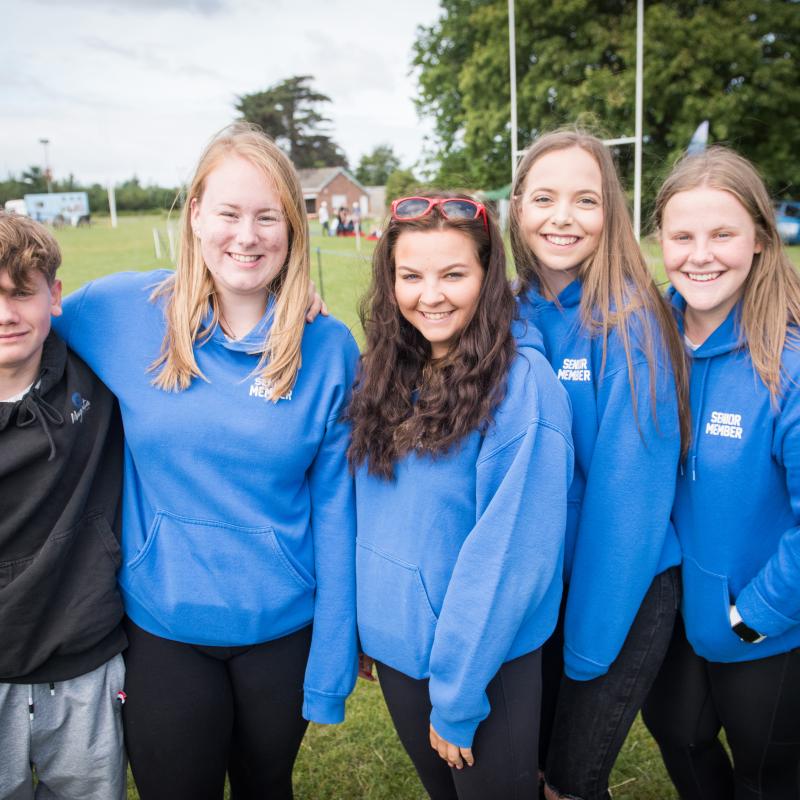 What others say about our unique youth offer
"It is such a valuable service that allows young people to feel safe and secure. An environment that offers personal service for vulnerable young people who would otherwise be excluded from society.

The service I have witnessed personally in my role as Attendance Officer at school has been fantastic. We have young people who are school refusers (for whatever the reason). You offered an ear to listen and helped gain their confidence to enable them to attend school again and to meet outside of school to ensure their safety and wellbeing. I have witnessed your service go above and beyond to make sure the student's wellbeing comes first.

I know that without your service there would be a lot of young, vulnerable young people with nowhere to go and nobody to listen to them which would be a very sad outcome if they were to lose this service."

Attendance Officer, Ilfracombe Academy 2018