Getting our OK
There are a few things that you will need to get our OK for when living in one of our homes. These permissions are set to offer a level of safety to you as a customer, your neighbours and us as your landlord and property owner.
To apply for permission for anything below you can fill in our download the form below, or contact our team for any other permissions such as getting a pet or mobility scooter.
If you have already completed the work to your home and need to apply for retrospective permission you can download the form below.
Making changes to your home or garden
It is very important that you get our ok in writing to make any alterations to your home prior to undertaking any work. This is an important part of your tenancy agreement with North Devon Homes.
You will need our ok if you want to:
Add anything to your home or garden
Fix anything significant to the outside of your home
Changing bathrooms or kitchens
Take anything out, knock anything down or change the layout
Landscape the garden, plant or remove trees or hedges
In basic terms whilst we are happy for customers to prepare walls for decorations there must be care taken for your own safety. There may be asbestos materials in Artex or boards and so you are asked to get our ok in writing for any work so we can assess the risk of doing such work.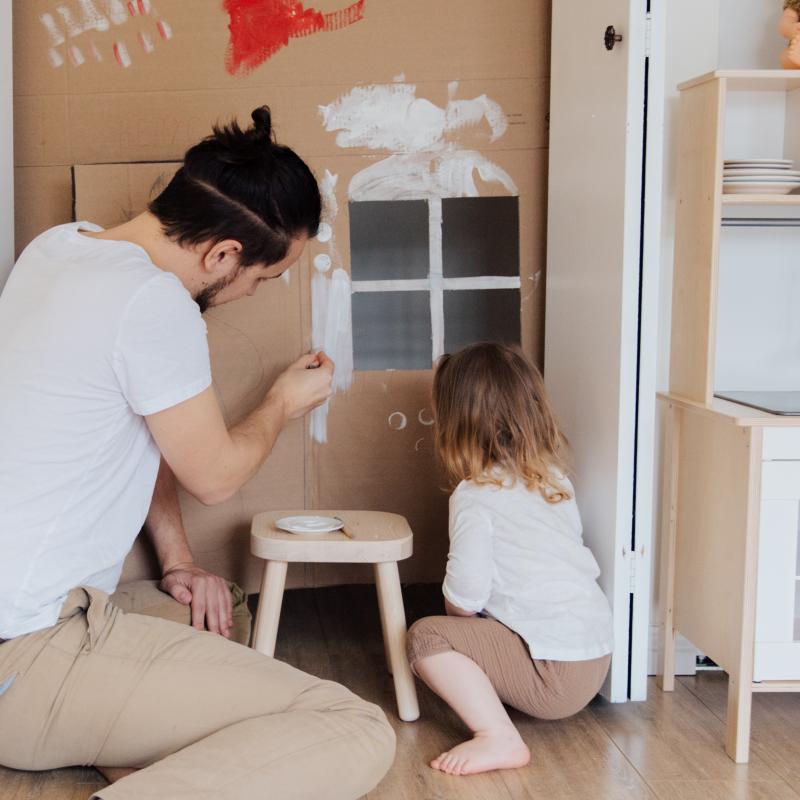 Getting a pet or any animals
We are positive about pet ownership when it is sensible to do so in the type of property. This is why we ask that you get our OK before getting a pet. We will review your property type, your tenancy and do a few other checks before we give the OK.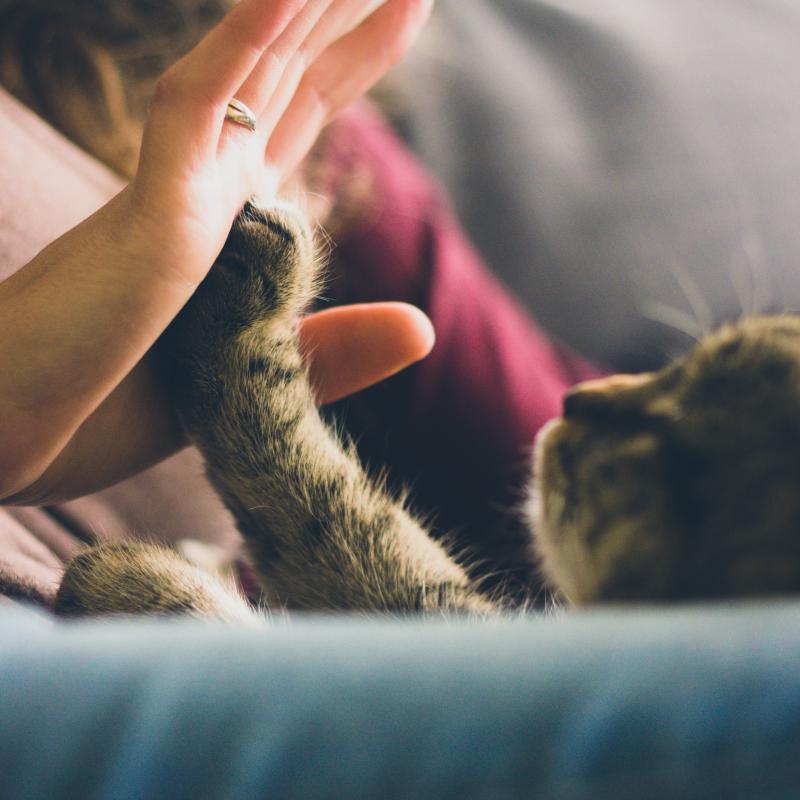 Getting a mobility scooter
We ask that you get our OK before buying or investing in a mobility scooter. Although we understand the benefits that having a scooter can have on living an independent lifestyle, we also know that some of our properties are not suitable for storage of a mobility scooter. There are many associated risks with storing a scooter such as fire risks with the charging stations and in terms of blocking exits and corridors.
Getting sky or other provider installed
Although we are more than happy for our customers to invest in TV packages we'd ask that you get our ok so we can assess this in terms of the equipment you will need erecting on the outside of your home e.g. satellite dishes. Depending on the property this may not be possible.
Automatic declines
There are some things we will automatically say no to, these include:
Major alterations, structural changes, loft conversions or extensions.
Complete replacement of the heating system.
Driveways and hard standings (unless a 'Statement of Need' is provided by an Occupational Therapist).
Installation of cat flaps in fire doors, doors onto communal areas or in doors that do not have removable panels.
Decking, concreting or installing slabs over garden spaces.
Alterations to electrical fixtures and fittings. 
Installations of an outside tap
Stone or ceramic floor coverings