Making Changes to your Home
When you live in a North Devon Homes (NDH) property we want you to feel at home. We know that if you can make your property your own and add your own stamp you will care for your property.
Can I improve or alter my home?
You will need to get our OK if you want to:
Add anything to your home from a water butt to a garden shed
Fix anything significant to the outside including TV aerials and satellite dishes
Change any fittings or fixtures, kitchens or bathrooms
If in any doubt please get in touch with the team who will be happy to answer any questions.
We will normally say yes to minor requests. However, we may say no if for example:
It would reduce the value of the property
It would stop us meeting our legal or other responsibilities
It would cause a nuisance to your neighbours
If we have to say no, we will explain why.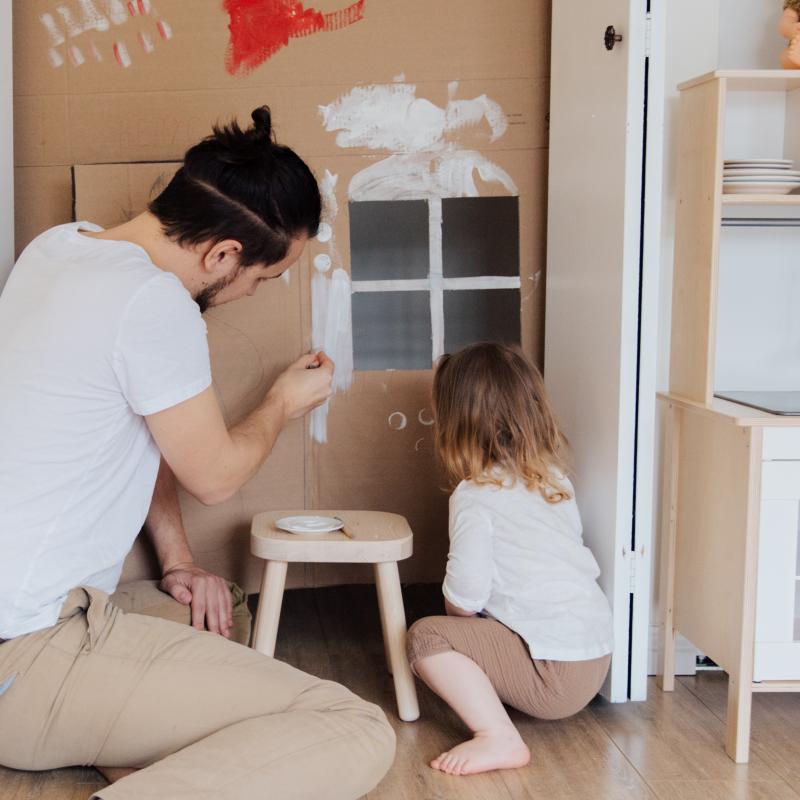 When we give our OK to any work we might set conditions, request the work is done in a particular way, want to inspect any work and may ask you to return the changes back to how they were when your tenancy ends.
Once you have consent you will be responsible for getting any other permissions you need such as planning and building control and providing us with any certification once the work is completed.
Why do I need to get your OK?
It is important that you check with us before doing any work to ensure your own safety and the safety of your family. Not only in terms of the works that need doing but some of our homes do have asbestos present and getting our OK involves us checking your survey to make sure any work carried out is done in a safe way as to not disturb any asbestos in your home. You can find out more about asbestos here.